| | |
| --- | --- |
| Bahia Beach  | |
share this page with a friend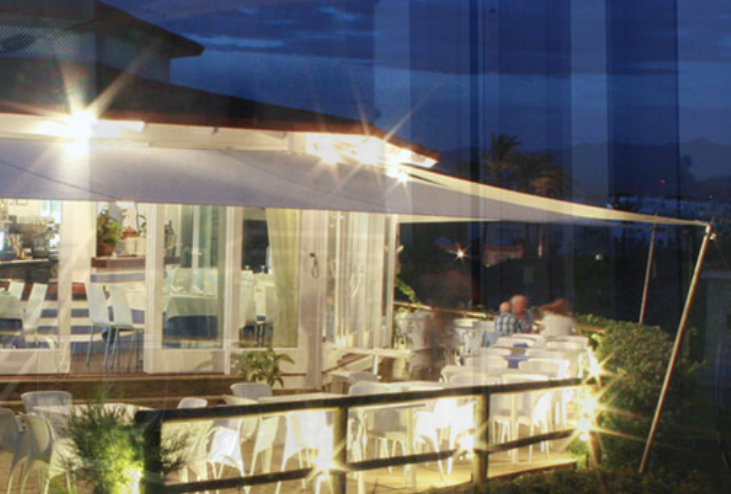 Bahia Beach club and restaurant is one of the most attractive restaurants between Estepona and Duquesa. It is beautifully located on one of the best beaches on the Costa del Sol between Sabinillas and Estepona, and only 5 minutes from Manilva.  
With a fantastic wooden terrace boasting amazing sea views, it is the perfect setting for a scenic dinner at sunset, overlooking the Moorish salt tower which dates back to the 16th Century. 
Well known locally for seafood dishes and daily selection of fresh fish, Bahia Beach offers a varied menu of International/Spanish cuisine, with something to suit every palate.

Excellent Seafood & Great Service
This family friendly beach club is reputed for fast and efficient service which has earned us a standing of being one of the best restaurants in Estepona.

Caters any event from weddings to birthdays and go that extra mile to make sure your event is just how you want it.  Here you will find the perfect combination of a beach club ambience with fabulous food.
Walk-Ins welcome but it is always a good idea to call for reservations, just to be on the safe side. Outdoor seating is available and provides and amazing view. 
Bahia Beach Menu Items - just to name a few...
STARTERS:

Melon with Cured Ham

Asparagus in Vinaigrette

Seafood Cocktail

Avocado with Prawns

Bahia Seafood Salad

Sauté Clams

Andalusian Gazpacho, Cold Tomato Soup

Steamed Mussels

Mussels a la Marinara

Prawns Pil-Pil 

Caprese Salad 

(Tomato, mozzarella and basil)

Mixed Salad (Tomato, lettuce, onion, tuna, hard boiled egg, cucumber and sweet corn)

Tropical Salad (Apple, pineapple, kiwi, prawns, cocktail sauce)

Roasted Peppers Salad 

Barbateña Salad (Barbateña, tomato, spring onion, loin of tuna)

Leticia's Salad (Tomato, avocado, anchovies, vinaigrette)

Marriage Salad (Anchovies, White bait in vinegar)

Variety of Omelettes

MAINS:

Sea-Bass baked in Salt x 2 p

Grilled butterflied Sea-Bass

Sea-Bass "a la Bilbaina"

Sea-Bream baked in Salt x 2p

Grilled Butterflied Sea-Bream

Grilled Sea-Bream

Grilled Turbot

Grilled Calamari

Sardine Skewers

Variety of Paella

Entrecôte in Green Pepper Sauce

Entrecôte in Roquefort Sauce

Grilled Entrecote

Grilled Fillet Steak

Grilled Fillet Steak in a Port Sauce

Ends of Fillet Steak Mexican Style

Fillet Steak Brochette

Grilled Lamb Cutlets from Burgos

Fillet Steak Escalope

Chicken Escalope

Spaghetti "Bahía" (Prawns, squid, mussels, clams)

Spaghetti Vongole (Spaghetti with clams)

Spaghetti with garlic and prawns
Location and Contact Information
Return to Marbella Restaurants 
Write your own review about Bahia Beach Restaurant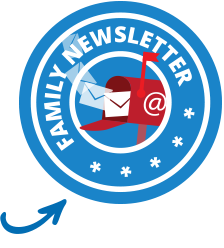 Jun 11, 18 12:28 PM

The Marbella Football Academy - a high-performance Football Camp in Marbella enabling kids from 4 to 16 years of age to develop and excel in football.

Jun 11, 18 11:26 AM

Broadway Bootcamp Marbella provides kids with the triple threat Broadway experience acting, singing, and dancing

Jun 11, 18 09:57 AM

Marbella camps are fun and a great way to keep the kids busy. Check out our listings for summer and holiday camps on the Costa del Sol