Gastrogems Catering

share this page with a friend
Gastrogems Catering is excited to bring you a passion for quality and service to your next event on the Costa del Sol.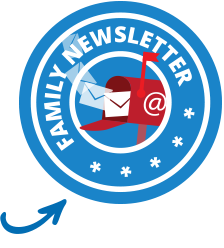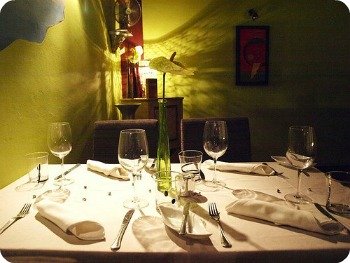 With over 20 years experience in the catering industry, Gastrogems has an exciting range of diverse, world inspired menus to excite your palate and get your guests talking. Whether you would like a canape function, children's party or private dining experience, Gastrogems Catering will make your special event a success.
Looking for something special to eat for the weekend? Are you entertaining guests at home? Check out some of the fresh, delicious gourmet meals delivered right to your door by Gastrogems Catering! New starters have been added to the menu so that you can dazzle your friends with gastronomic delights and enjoy entertaining in the comfort of your own home at a reasonable price
Place orders by Wednesday evening for a weekend BBQ or dinner party.
Gastrogems Catering Marbella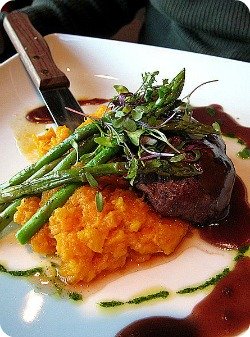 Sample Menu:
Seafood Chowder, delicious creamy soup with potatoes and mixed shellfish

Pumpkin Soup with Dukkha, delicious hearty soup with Egyptian Spiced Oil – low carb

Caribbean Salt Fish & Plantain Fritters with Lime & Coriander Crème Fraiche – contains wheat

Beef Terryaki, mini skewers of tender steak with a soy & honey Glaze – high protein/contains soy (traces of wheat)

Moroccan Roasted Vegetable Salad with Tahini & lemon yoghurt dressing – low carb/high protein

Chorizo, potato & Char-grilled asparagus with roasted garlic aioli – contains pork

Slow roasted Lamb Mechoui – delicious slow roasted shoulder of lamb with smoked hot paprika, cumin & garlic, chick pea mash – low carb/high protein.

Chinese Lemon Chicken, sticky rice & Asian Greens – contains wheat/high protein.

Vegetable Kouliabac, roasted red pepper, char-grilled courgettes & goats cheese risotto wrapped in flaky puff pastry with sun blushed tomato dressing – contains wheat.

Gastrogems Crunchie Cheesecake

Chocolate Fudge Brownies
---
Location: Free deliveries from Estepona to Marbella. 5 euro charge for deliveries further out.
Tel: +34 654 03 47 68
Email: gemma_hammond@hotmail.com
Facebook: Gastrogems
---
Ellian (Marbella)

Ellian: "Amazing food"
Hi Gemma, just wanted to thank you again for all the amazing food last weekend. The food was delicious and your service was fantastic. We would all highly recommend you!
---
Brian (Belgium)

Brian: "An incredible meal"
The lovely Gemma (www.gastrogems.com) made us an incredible meal on the outside BBQ.
---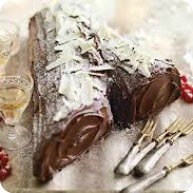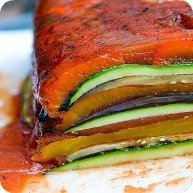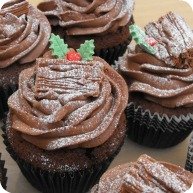 If you are looking for a Costa del Sol caterer, look no further than Gastrogems - one of the best Marbella catering companies that you will find on the coast. Whether you are looking for a Marbella wedding caterer or just need someone to help out with a simple dinner party, contact Gemma for a quote and some fantastic options.
When it comes to catering Marbella has a lot to offer, but you will not be disappointed with the quality and care of Gastrogems.
---
Return to top
Return toMarbella Parties
Write your own review about Gastrogems Catering