Wanna hear your child on the radio?!
by Hannah Murray
(Marbella)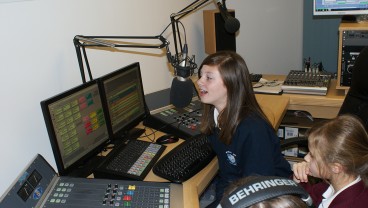 Every Saturday morning at 11:00am on Talk Radio Europe, we are now doing a kids show! It's called The Super Summer Saturday Xplosion. If you would like your kids to be involved in the show, then get in touch with Josh, (who's 18, and runs the show) on josh@talkradioeurope.com. If your child likes to talk, and has lots of opinions, then they would be perfect!


On a separate note, every weekday morning (until the Summer holiday's start) we play a
'School Run Song'
on the Breakfast Show. Tune in from 8.20 to listen, and your child can call in and request a song on 952 78 4000
www.talkradioeurope.com Your Voice in Spain
88.9fm and 91.9fm on the Costa del Sol, and now on 98.7 in Gibraltar and Sotogrande.