VIP Malaga Tours
by VIP Malaga Tours
(Malaga)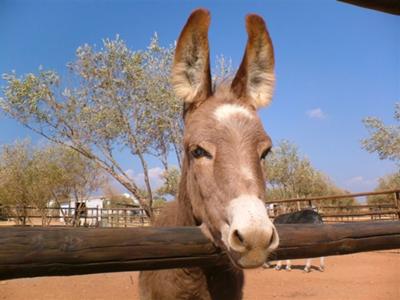 VIP Malaga Tours
This is an ideal excursion to see the country side of Malaga, far away from the daily noise of the touristic coast.


The guided tour ,using air conditioned 9 seater MPV,s will take you from the coast and show you some truely amazing places.
In the first instance, we travel through landscapes of rolling green fields, almond trees, orange, lemon and olive groves, growing ever closer to the mountains we can see in the distance.
We will head to the Malaga lake district , and discover why the King of Spain holidays here. Enjoy a refreshment at the shores of these beautiful lakes or take a short stroll to see the green forests and scenery that will literally take your breath away.
Travelling along small country roads we will arrive at the natural laguna of Fuente de Piedra. Apart from its abundant aquatic birds, it is well known for its flamingo population, the second largest colony of these birds in Europe .
Just a short trip away we come to the Donkey refuge where you can meet over 70 rescued donkeys in a beautiful setting.
Passing by the beautiful town of Antequera with a quick stop for photos of the amazing alcazaba ,we head upto the top of the El Torcal park to enjoy some really amazing and weird jurassic limestone formations, going back 150 millions years. These wonderful stone formations have to be seen to be believed. This is a world where time has stood still.
Although refreshments and food is not included in the price of the tour, they are available at the various stopping points.
Come along and join us for a truely great day out and discover the real Spain!
For more information contact: info@vipmalagatours.com