This beautiful kitten urgently needs a home (Marbella / Elviria)
by Marisa
(Marbella / Elviria)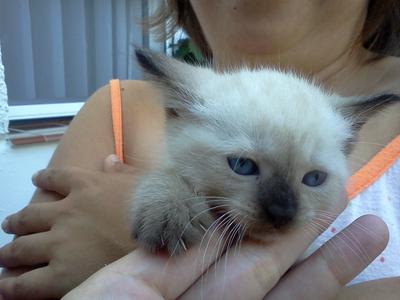 --ARCHIVE--


This beauty needs a lovely family. She is 6 and half weeks and was abandoned by her owner together with her mother cat.
She is very playful, sweet and social. She eats alone and already uses the sanitary box.
Please I need help to find her a home.
If you are interested or would like more info feel free to contact me at any time.
Marisa 606908439 also whatsapp or by e-mail at mmartinrobledo@gmail.com
Thank you, all your help is much appreciated.
Marisa