TaeKwon-Do ITF
by Calogero Tona
(Marbella)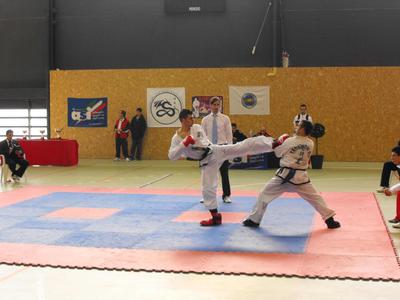 Taekwon-Do ITF is a Traditional Martial Art that was created by the late General Choi Hong Hi 9th Dan.


Which is practised by people all over the world.
Classes are held on Monday & Wednesday in Costabella.
Childrens Classes 6yrs to 12yrs are from 7.00pm to 8.00pm
Adult Classes 13yrs Upwards are from 8.15pm to 9.30pm
Why not come and Try¡
First two classes are Free.
For more information Please visit our website on
www.taekwon-do-itfmarbella.com or Call Boosabum Carlos on 687340677