Puppy needs home
by Natasha
(Marbella)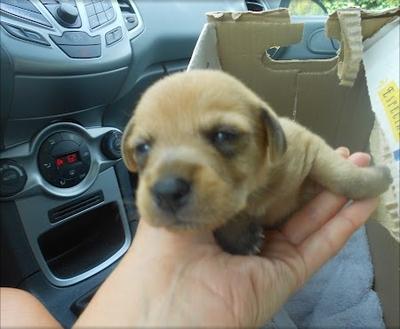 Puppy needs home
An adorable seven day old puppy has been found in Estepona. Nazli at the Pointer Clinic has been looking after it to make sure that it survives. It badly needs a loving home. It is a mastive puppy and will grow to be a medium sized dog. She is very well behaved and has an adorable character.


For more information please phone Nazli 952 804 165 or Natasha 633 285 028 or email natasha@rascalsoflondon.co.uk.
Please share this page with your friends and family!