Pueblo Interiors - All home improvements undertaken
by Pueblo Interiors
(Costa del Sol)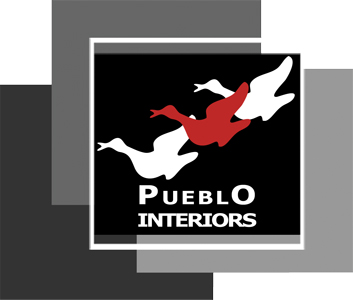 Pueblo Interiors Logo
Marbella – Costa del Sol – For all building works you require. Top class work and Competitive rates. Our company is the leading home reform & home improvements specialists on the Coast. Kitchens, bedrooms, bathrooms. Design and Installations Kitchens bedrooms & bathrooms included in our reform and refurbishment service.


Call us today to discuss your refurbishment needs - 952569103 or 627708854
Click here to return to: A: READER INPUT - create a page.