P & C Legal and Tax Advisors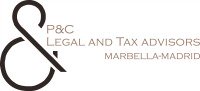 share this page with a friend
P&C Legal and Tax is an independent tax and legal advisory firm in Marbella established in 2006 by professionals who have previously trained and worked at major national and international firms.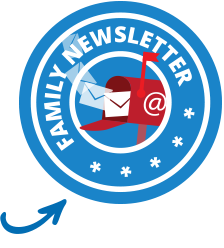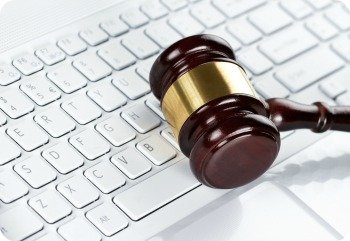 The team at P&C gathered and decided to start the firm as they were convinced that their personal experience, advice and personal service they could offer was extremely valuable. They advise its clients both in high value-added operations and in day-to-day processes like national and international compliance and paper work, with total availability and commitment to their business and personal results using English as the working language.
P&C's structure and experience enables them to offer you an excellent price-service ratio.
P&C legal and tax advice in Marbella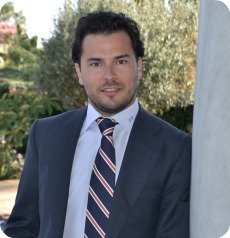 P&C Legal and Tax specializes in giving advice to local autonomous and non-resident individuals, as well as national and international companies, always offering an integral service both to corporations and individuals. The partners have more than 10 years experience in managing national and international projects in collaboration with other professionals from any other sector or nationality, when the client's interest so requires.
P&C advisors assure each client a responsible, agile, personal, practical, confidence-based treatment conceived with the highest technical quality.
P&C main services
• Legal Advisory.
• Tax Advisory.
• Property Management / Neighborhood Management.
• Traffic Car import / Financial or Residence Procedures.
---
Location: P&C Asesores Legales y Tributarios, Centro Comercial Guadalmina IV 68, 29670 San Pedro de Alcántara
Tel: +34 626 673 462
Email: info@pclegaltax.com
Website: wwwpclegaltax.com
---
Dad: "Seamless move to Marbella"
I can highly recommend the team at P&C Legal Tax Services for your needs in Marbella. They made the process of buying my home and purchasing my car here in Spain seamless. I use them frequently for advice on all of my legal issues in Marbella. The team speaks English fluently and has a a strong customer-oriented approach.
---
If you are looking for a legal and tax firm on the Costa del Sol, look no further than P&C, where you will find some of the best Marbella tax advisors and legal advice in Spain and abroad. Their experience is a cut above the rest.
---
Return to top
Return to Home Page
Write your own review about Marbella tax advisors P&C Legal and Tax Advisors
Jun 11, 18 12:28 PM

The Marbella Football Academy - a high-performance Football Camp in Marbella enabling kids from 4 to 16 years of age to develop and excel in football.

Jun 11, 18 11:26 AM

Broadway Bootcamp Marbella provides kids with the triple threat Broadway experience acting, singing, and dancing

Jun 11, 18 09:57 AM

Marbella camps are fun and a great way to keep the kids busy. Check out our listings for summer and holiday camps on the Costa del Sol