New Year Concert in Marbella
by Morris Bishop
(San Pedro de Alcantara)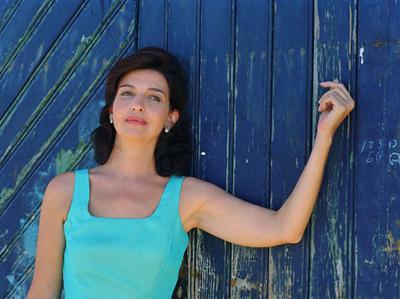 Mari Rosa Perez Daiz. mezzosoprano
A New Year concert to be given by Maria Rosa Perez Diaz Mezzosoprano, Sonia Garcia Quintero Soprano, David Geary Baritone, accompanied on the Piano by Mari Carmen Perez Blanco.


The program consists of Arias from Mozart's The Marriage of Figaro and Cosi Fan Tutti, Virdi's Traviata, and from Lakme, by Delibes. Operetta extracts from the works of Franz Lehar.
Songs from musical favourite of Fiddler on the Roof by Block and Harnick, and from Jerone Kern's Show Boat, Extracts from Zarzuela (Spanish comic Opera).
The place Trapiche de Guadaiza, Avda. Oriental, San Pedro de Alcantara.
The date 13th. January 2017 at 20:00 h.
Entrance 15€
Advance tickets sales on +34 606962563