marbella competitions and castings
share this page with a friend
Marbella Competitions and Castings is a collection of contests and games available for everyone living in Marbella and the Costa del Sol. Anyone can post their Family Friendly Contest's to this page to reach the community and give everyone a chance to take part. Promote your Competition below
Please note that MarbellaFamilyFun.com will not take responsibility for third parties rules and regulations.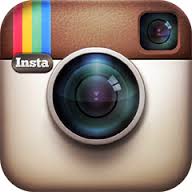 Marbella's Instagram Photograph Competition is giving you the chance for your photo to make over 270,000 impressions and win four free movie passes!
MarbellaFamilyFun.com is running another great photography competition this month. Win it and your image will be featured on our Facebook page for a full month, reaching over 87,000 users. The winning photo will be the one which receives the most "likes" on our Instagram account by the community!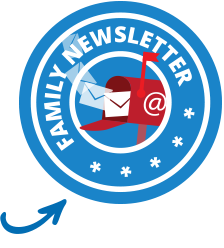 Are you running a Competition in Marbella and the Costa del Sol?
Share your competition here - we'll post it to the community for their chance to take part.
What other visitors have said about Competitions in Marbella and the Costa del Sol
Click below to see contributions from other visitors to this page...

Jun 11, 18 12:28 PM

The Marbella Football Academy - a high-performance Football Camp in Marbella enabling kids from 4 to 16 years of age to develop and excel in football.

Jun 11, 18 11:26 AM

Broadway Bootcamp Marbella provides kids with the triple threat Broadway experience acting, singing, and dancing

Jun 11, 18 09:57 AM

Marbella camps are fun and a great way to keep the kids busy. Check out our listings for summer and holiday camps on the Costa del Sol