Macklins Gym Marbella - MGM Free Tae Kwon Do Classes for Kids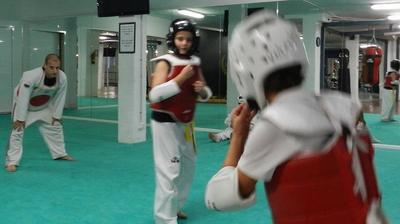 MGM are offering FREE Tae Kwon Do classes for children aged 6- 16.


Classes are held every Wednesday and Friday at 5.30-6.30pm.
Professional instruction by fully qualified teacher Justin following the strict World Tae Kwon Do Federation Rules and Guidelines. All students have the opportunity to grade for belts and move closer to attaining their Black Belt
MGM is a non-profit making organisation, set up in support of ASPANDEM.
For further information about the gym and classes, visit www.mgm.com.es or call 952817219.