Kids on Facebook
share this page with a friend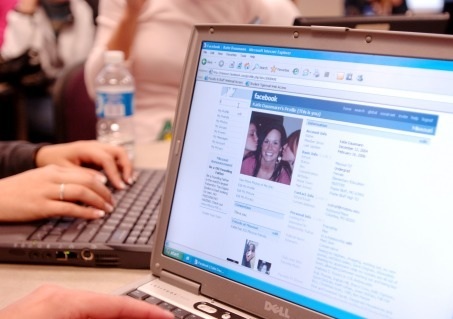 Social networking pitfalls for kids on Facebook 

Quick: What's the legal age required for someone to create a Facebook account? It's 13, says Facebook, which followed guidelines set by the Children's Online Privacy Protection Act (COPPA) of 2000. Unfortunately, it's not common knowledge, like the legal ages for drinking, driving and voting. But it should be. 

In fact, you may know some kids on Facebook who aren't 13 yet. That's no surprise: A study last year, for instance, found that one in four U.K. Internet users aged 8 to 12 had profiles on Facebook, Bebo or MySpace. 

If you have kids on Facebook (or wanting to use a social network site), we recommend you take measures to understand who they are interacting with online.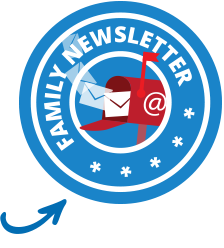 guidelines for kids on facebook
Here are a few guidelines for parents put together from this article by Oliver Chang for ABC news on pitfalls to avoid and how to help your kids interact safely on Facebook:

- Don't have a Facebook account yet? Get on and learn. Find out what types of information you can share through social networks, the privacy settings and the norms and expectations so that you can help your kids do the same later. Also check out Facebook's Safety Center and SurfNetKids.com.

- Know what to share and teach your kids. Use common sense, i.e., don't share your Social Security number on Facebook. You probably don't want to post your mailing address or phone number, either. Other things are less obvious. You and your children may not want to post on a social network that the family is going away on vacation for a few weeks--leaving your house unoccupied. The privacy rules on social networks like Facebook often change, so as a general rule, err on the side of caution when sharing.
You wouldn't teach your children to be dishonest in real life. Don't teach them to do so online. Teach your kids not to lie about their age to join Facebook or to view an online video. In addition, encourage them not to use aliases or be anonymous on social networks. Anonymity online tends to bring out trolls and bullies. You don't want to be the parent who has to guess who your child is talking to when he messages "flowergurl25."
Other related articles:

One way to fight bullying? Take courses in self defense like jiu jitsu. Check out this video to see how it can help!
have a question or comment about kids on facebook?