Hostel and apartments in Marbella
by Lui
(Marbella)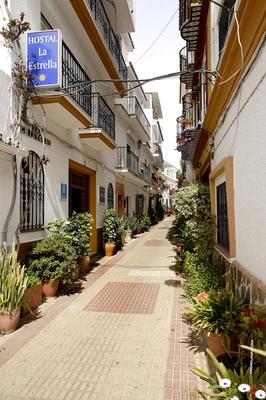 hostel in marbella
Hostel and apartments La Estrella


Family business running for 40 years in Marbella. Very close to the
Old Town
and just one minute walk to the beach.
Air conditioning, bath and wifi in all rooms, economical prices year round and the best hospitality is what you can find with us.
We are in Calle San Cristobal 36. You can ring us on 952779472 or email us laestrellahostal@gmail.com
Please visit our web www.hostallaestrella.es for more info.