| | |
| --- | --- |
| CRIS and KIM Travel Designers | |
share this page with a friend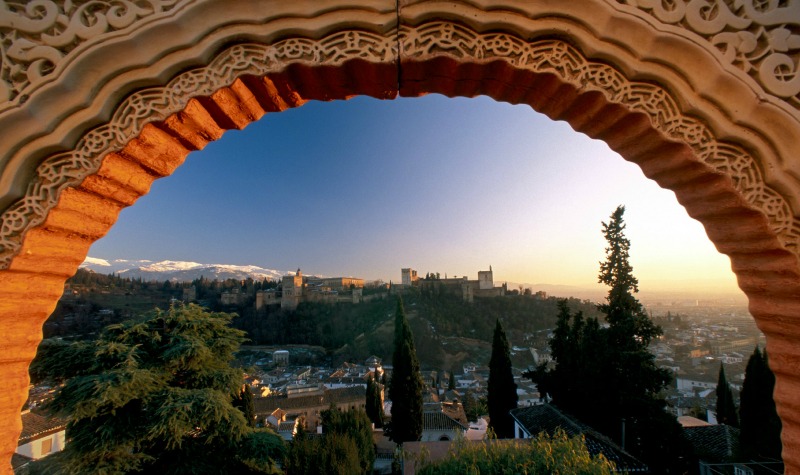 CRIS and KIM Travel Designers in Marbella specialise in providing families and groups with truly unique experiences on the Costa del Sol. Whether you are a permanent resident here or are only stopping over for the weekend, CRIS and KIM can offer you the experience of a lifetime and memories you will treasure. Many long-term family residents of Marbella are unaware of the vast array of amazing opportunities that lie literally at their doorstep: archaeological sites, Michelin star gastronomy, bullfighting lessons, museum and art tours, sea life tours and much more.
The team at CRIS and KIM Travel Designers are different because they have personally lived in Marbella for generations and have uncovered the hidden gems on the Costa del Sol which are so truly unique. If you've been to all the usual places on the Costa del Sol and are looking for an unparalleled experience, contact CRIS and KIM today.  They have a multilingual staff that can walk you through the many options available to provide your family or group with the experience of a lifetime!
Ask CRIS and KIM Travel Designers about the special offer available to visitors of MarbellaFamilyFun.com!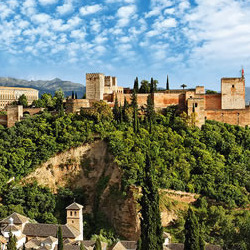 Family Tours of Historic & Archaeological Sites: journey back in time thousands of years to discover ancient Roman ruins, Islamic palaces and Christian monuments. Find out how the legendary Hercules built the straight of Gibraltar as part of his twelve labours or explore  ship wrecks from Napoleonic times.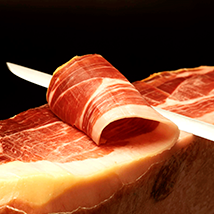 Tapas & Gastronomic Tours and Michelin Star Cooking Classes provide the opportunity for you to get to know the region's unique land and enjoy its gastronomy. Visit wineries, olive oil mills and take cooking classes using fresh produce from a local markets and tapas routes, always accompanied by a culinary expert.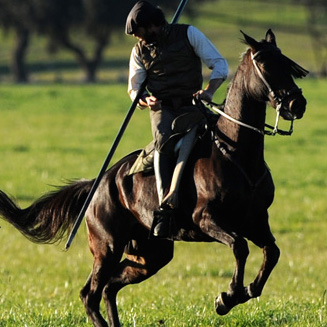 Bullfighting Lessons and Finca Ranch Tours give you access to an exclusive ranch near Marbella where you can learn the history, art and magic of Andalusian bullfighting.  You can even get the opportunity to train with a bull yourself!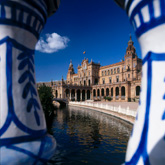 Museum and Photographic Tours gives you direct access to Picasso's passion and the new Centre Pompidou in Malaga. Or improve your camera skills with internationally renowned photographers. Stunning photographic excursions are available of  colourful landscapes, festivals and UNESCO monuments.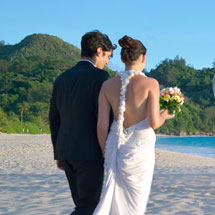 Marbella Honeymoon Planning is second to none with Cris and Kim Travel Designers. If you are looking for a truly iconic honeymoon experience, the agency can assist you with planning the ultimate holiday in Spain. A variety of plans and options are available.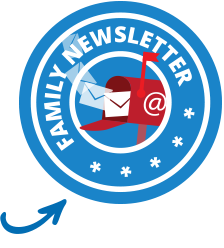 CRIS and KIM Travel: for an amazing assortment of experiences!
CRIS and KIM Travel Designers was founded by Cristina and Pepequin as result of their passion for travel, interest in exotic destinations and desire to provide unique travel experiences, both in Spain and throughout the world. They design fully customised trips according to the expectations, taste and budgets of their clients, creating unique experiences for each.


The agency offers families and groups in Marbella the chance to get to know Andalucía in a different way. Take advantage of their unique tailor made trips and experience a world of small boutique hotels and private houses located in magical locations, gastronomic tours accompanied by the most prestigious cooks and chefs of Andalucía.  Or visit private homes and landscaped gardens together with landscape and botany specialists.  Interested in photography?  Take a photographic tour of Andalucía accompanied by world renowned photographers or meet contemporary Andalucían and Spanish artists.

Thanks to its extensive network of collaborators throughout Spain, you can live the CRIS&KIM Travel experience in places and cities like Barcelona, Cantabria, La Rioja, Basque Country, Extremadura and Madrid, plus - of course - Andalucía.  
What makes CRIS and KIM Travel Designers unique is that they recommend only those destinations around the world where the agency has first-hand knowledge.  The expertise of their local team ensures the quality of accommodations and services delivered exceeds your expectations and that you get solid value for money.

In addition to exclusive experiences in Spain and the Costa del Sol, CRIS and KIM also provides tours enabling you to discover the Norwegian Arctic and watch the northern lights under a canopy of birch and spruce woods.  Or enjoy the magic of one of the planet's most diverse seas, the Sea of Cortez in Mexico, sailing aboard of your own private yacht. Imagine the thrill of experiencing at first-hand, the indomitable beauty of the vast expanses of sand, savannah, desert and the large variety of wild animals in Botswana, whilst staying in first class lodges or enjoy the sunny colours of the Mediterranean whilst visiting the beautiful bays and islands in Croatia … these are just a few of the experiences we can provide for you this year.
CRIS&KIM's main priority is to make you feel safe and secure in the knowledge that in each and every country you travel to, you will be treated like a local…making each trip a personal experience to be treasured.
CRIS and KIM Travel Designers special offer available to MarbellaFamilyFun.com readers!
CONTACT
Avda. Canovas del Castillo 1, 29601. Marbella, Málaga