Costa Women Business Networking
by Ali Meehan
(Malaga, Spain)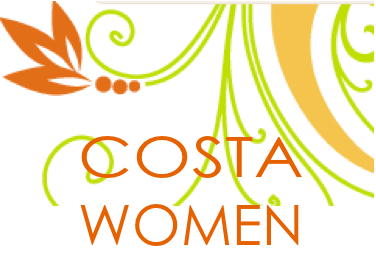 Do you want to connect with other Costa Women who own businesses on the Coast? Lively and proactive session of networking providing the forum to recognise, create and act upon business opportunities.


A free Business networking evening is being hosted by
Costa Women
on 11th April 2013 with Jenny Garrett - executive coach, mentor, founder of Reflexion Associates leadership consultancy and author of Rocking your Role. Entitled The Perfect Time to be a Female Entrepreneur in NOW, Jenny's interactive talk will include:
- Jenny's experience of running her thriving business for the past eight years
- why she believes that now is the perfect time for women run businesses to succeed
- her lessons learned and tips for you to make your business a success
The Business Networking evening starts at 7.30 pm and will be held at
Guey Skybar
in Nueva Andalucia and is free for Women to attend. Women non-members welcome.
Please RSVP
here
.
Costa Women
is a free Women's Business and Social networking Group and can be found at http://costawomen.ning.com/
Voted Best of British Social Club for 2012 by The Telegraph
facebook/costawomen
Twitter: @costawomen