Delicious Cakes and Treats Marbella
share this page with a friend
Delicious Cakes and Treats Marbella has grown over the past year to be a great success on the Costa Del Sol, supplying clients with everything from simple sponge cakes to extravagant 7 tier Cupcake Towers!
Tried Delicious Cakes & Treats Marbella before? Please send us your review and grade. We would love to hear from your family!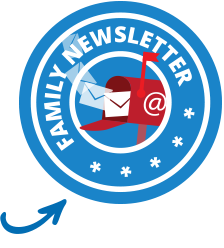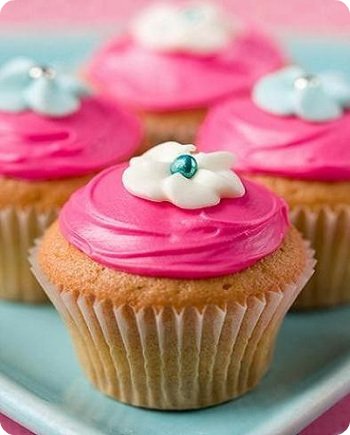 Daniella who is the owner of Delicious Cakes & Treats Marbella has attended some of the best cake courses in London. All items are made from fresh ingredients and are made to order. They are noted for – Birthday Cakes, Wedding Cakes, Grand Cupcake Towers, Anniversary Cakes, Company logo promotion Cakes, Rich Fruit Cakes, Carrot Cakes, Sponge Cakes, Cookies and lots more! Daniella has a variety of cake ideas from personalised edible photo toppers of your choice to Colourful Cupcakes with tasty decorations to suit all budgets.

Price: From standard cupcakes - €1.50 each (Min order 12) to brandy soaked fruitcake A4 Rectangle - €100 - Serves approx 45. And much in between.
Tel: +34 666 584 132
E-mail: deliciouscakesandtreats@hotmail.com
Website: www.deliciouscakesandtreats.com

MarbellaFamilyFun grade: 8.0
---
Son's evaluation: These cupcakes are alright. I loved the icing and would put more on each cupcake. Grade: 7.0
---
Daughter's evaluation: I didn´t think the cupcakes were dry. They were only a bit cold when I tried them so you should leave them sit for a while before you eat them. The icing was really good. I liked the vanilla icing better, because it was perfectly sweet. The chocolate one was too rich for me. The decorations were really pretty. Grade: 9.0

---
Mom's evaluation: I really enjoyed the cupcakes we tried from Delicious Cakes and Treats Marbella. They were simple, but in a good way without trying to be fancy. The cake had a very nice taste, but I thought it should be a bit more moist. It may be my own fault as I kept delaying the day I was supposed to pick up the cupcakes. The icing was very tasty and had a nice texture. I´d recommend ordering from Delicious Cakes and Treats Marbella any day. Grade: 8.5
---
Dad's evaluation: The cakes were good. Nice presentation. A little bit too dry. Grade: 8.0
---
Nicky's family (San Pedro) grade:
---
Mom: Hi, just to say that Dani has been one of our recommended cake makers for www.somethingcakey.com for over a year now and I am super impressed with the service she gives. A big thumbs up from me! Grade:

Lewis family (Marbella) grade: 7.0
---
Boy (12 yrs): The cupcakes were nice. It was perfectly moist. Grade: 7.0
---
Read more about Delicious Cakes and Treats Marbella
---
Back to top of page
Write your own review about Delicious Cakes and Treats Marbella