brexit marbella
share this page with a friend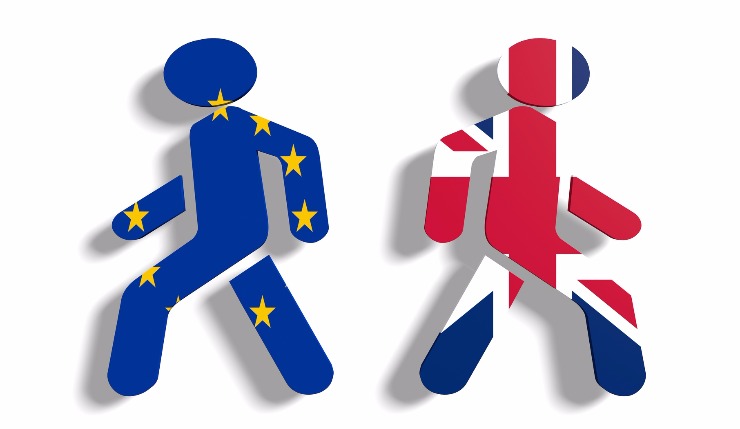 Brexit Marbella: How will it impact us? 
On June 23rd, Britons voted to leave the European Union. While there is a highly charged political debate on the subject, much remains to be clarified regarding how British expats living in Marbella and the Costa del Sol will be affected by Brexit.
If you're concerned about how this change will impact your insurance, legal and financial needs in Spain, contact a local expert who can advise you on the matter.
Spain is home to over 1 million British expats and families. Many live or spend considerable time in Marbella and the Costa del Sol. Some of the questions that have been circulating include:
Will Brits living in Marbella and the Costa del Sol need a visa to remain here?

How will British school children in Marbella Schools be affected?
Will the rules regarding British health insurance coverage in Spain change?
How would British property ownership be impacted by a Brexit?
If you have a question or simply want to voice your opinion, enter it below and it will be shared with the community. Although much of the details regarding the impact of this decision remains unclear, one thing is certain: Britain's departure from the EU is an unprecedented event that will affect hundreds of thousands of expat families in Marbella and the Costa del Sol.
How will Britain leaving the EU impact families in Spain?
Share your questions and feedback right here with the community right here.
What other visitors have said about how Brexit will impact families here.
Click below to see contributions from other visitors to this page...