Blacktower Financial Management

share this page with a friend
Blacktower Financial Management - one of the most comprehensive and experienced wealth management companies around with a full range of financial planning services to cover all of your needs.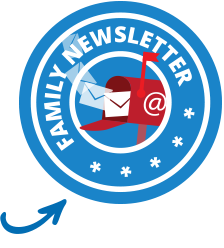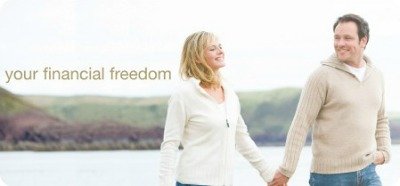 Blacktower Financial Management can help you and your family charter the waters of investment and financial planning giving the best rates for savings in Spain and sound advice for women, men and families in Spain and Europe. In Marbella savings and investment planning is often so much more challenging for women and mums, because our days are filled with looking after the children, family orientated responsibilities and full/part time work. This is where Blacktower can be particularly helpful in giving the best financial advice for women to help with wealth management, savings and retirement planning.
Take advantage of free advice and a free health check for expats in Spain. Contact Julia Mitchell at Blacktower for more details +34 626 860 660.
Financial planning and wealth management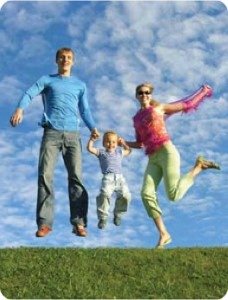 Blacktower is a fantastic option for mums and dads specialising in a bespoke and independent wealth management advice service for International & UK clients. Whether you are looking to plan for your pension or to move your existing pension to a QROPS (Qualifying Recognised Overseas Pension Scheme) or you just need a little bit of advice, Blacktower is there with you all the way.
Living and working in Spain brings challenges that families are not often used to and can make financial planning difficult. Blacktower works in partnership with you, arefully analysing your financial objectives and individual situation. By understanding your requirements and attitude to risk, Blacktower Financial Management is able to recommend a range of investments, designed to provide tax efficient growth and income in the short, medium and long term.
---
Location: Minitienda 15, Centro Comercial Plaza, Nueva Andalucia, Marbella 29660, Malaga, Spain - advice and help available to ALL expats regardless of where you live in the world.
Tel: Julia Mitchell +34 626 860 660, +34 952 816 443 (Costa Del Sol)
Email: julia.mitchell@blacktowerfm.com
Hours: 24 hour Helpline +34 626 860 660
Website: www.blacktowerfm.co.uk
---
At Blacktower Financial Management you can be sure to find help to achieve your financial aspirations, and realise some dreams. So they are there for you at all the key moments in your life.
Blacktower believes that their role is to listen and understand your needs, whether you are a single working mum or a family of five. They have a wealth of experience that can help you find the right products for your circumstances; personal or business, home or abroad. And you are guaranteed that you will always have a high level of professionalism and attention.
Consultants are available around the clock in offices in Europe who speak English, Spanish, Swedish, Danish, Norwegian, Dutch, German and French. Don't hesitate to start planning for the future now!
Initial consultation and fact find free and with out obligation. Blacktower Group with offices in the United Kingdom, Gibraltar, Portugal, Spain, Italy & France. Blacktower Financial Management (International) Ltd is Licensed in Gibraltar by the Financial Services Commission (FSC) Licence No: 00805B. Blacktower Financial Management Ltd is Authorised and Regulated in the UK by the Financial Services Authority
---
Janet & Peter Henderson, Estepona

Janet & Peter: "Professional, but friendly"
Blacktower had a professional but friendly approach and really took time to understand what we were looking for. We feel so much more relaxed now that we have our money working for us and we can see we are well on the our way to the goals we set.
---
Paula Smart, Benalmadena

Paula: "Supportive!"
I had absolutely no idea where to start and was scared of taking the wrong advice - Blacktower were fantastic, explained everything a million times until I was happy - I now have all my finances in order and all compliant with the tax authorities which was a major worry for me as a newly single parent. It's also a comfort to know I will have all the on going support I need in the future. Thank you again, one less thing to worry about!
---
Return to top
Return to Travel Insurance
Write your own review about Blacktower Financial Management