AVAILABLE: Multilingual customer service specialist
by CAROLE
(MALAGA (Alhuarin el Grande).)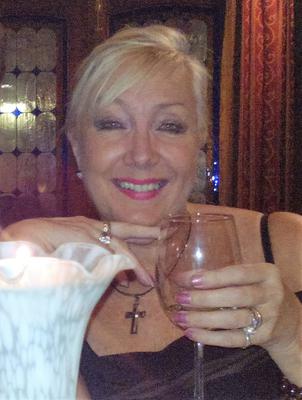 Multilingual customer service specialist
I am looking for a role as a customer service/Language teaching (TEFL. Spanish and French),


I am highly professional, have many years dealing with all cultures and ages. Trained in communication skills. Reliable, flexible and have initiative.
Previous experience: Club La Costa Sales Executive. Mijas, Malaga, 3 years.
Language business 17 years in the U.K.
Languages you speak: English, Spanish & French. Basic German.
Email address: carolegarcia@hotmail.co.uk