Art Child Marbella
share this page with a friend
Art Child Marbella is a family run business offering after school activities for both children and adults. There are classes in art, golf, make-up, English language, Spanish language, and cookery.
You were there? Please send us your evaluation and grade. We would love to hear from your family!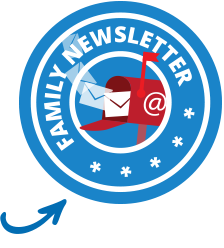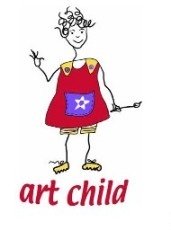 These classes are successful because they focus on enjoyment and simply having fun. Classes are taught either individually or in groups, at your home or on the golf course, in Spanish or English. Choose your interest and have fun.

Tel: +34 699 33 63 29 or +34 616 839 983
Website: www.artchild.es


Susana's family (San Pedro) grade: 10

---
Mom: I hired Deborah from Art Child over 3 years ago as my children´s art teacher, 1 hour, every week at my home. From day one, both my boys connected with the teacher really well. Deborah, who is fluent in English and Spanish, introduced them to the basics of drawing, painting, colors, perspective, proportion, imagination. She uses various techniques, which she adapts to the age and level of the pupil. If they do not finish the assigned project in time, she will ask them to finish it by themselves for the next lesson. She is calm, patient, yet firm, all combined with a soft, soothing voice. My children beg for their weekly lesson, a good sign that they see this activity as a treat, never an obligation. My rating is a 10. Grade: 10
---
Back to top of Art Child Marbella
Apr 06, 19 08:07 AM

The Marbella Football Academy - a high-performance Football Camp in Marbella enabling kids from 4 to 16 years of age to develop and excel in football.

Mar 26, 19 02:11 PM

Just a quick tip if your needing a NIE Number in Marbella... I was very happy with my self, read all the websites about getting your own NIE Number in

Mar 26, 19 02:09 PM

I am an enthusiastic and experienced teacher. I taught Biology/Science/Maths in Ireland from 2005 and gained my PGCE in University College Dublin in 2012.