Almost Flourless Chocolate Cake
by MarbellaFamilyFood
(Marbella)
Almost Flourless Chocolate Cake

Ingredients:

300 gr Sugar - (you can use half of this amount it will still be great)
80 gr Flour
250 gr Chocolate - black chocolate is the best with 75% to 80% chocolate
6 Eggs
200 gr Butter

Directions:
Preheat oven to 200 C

1. Melt the chocolate and the butter together in a pot on a very low fire (bain-marie)

2. Meanwhile in a bowl break the eggs, add the flour and the sugar. Mix the all together

3. When the chocolate and the butter melt together, add it to the flour and egg mixture and mix together or whisk until thoroughly blended

4. Pour cake mixture into a cake tin and then bake for 20 minutes. You can cook it for less time if you like a molten cake experience.

Post your own submission to the Marbella Community! It's easy to do. How? Simply click here to return to FOOD & DRINK - RECIPES.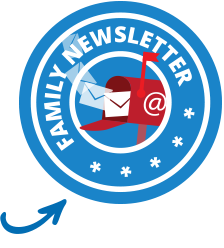 Apr 06, 19 08:07 AM

The Marbella Football Academy - a high-performance Football Camp in Marbella enabling kids from 4 to 16 years of age to develop and excel in football.

Mar 26, 19 02:11 PM

Just a quick tip if your needing a NIE Number in Marbella... I was very happy with my self, read all the websites about getting your own NIE Number in

Mar 26, 19 02:09 PM

I am an enthusiastic and experienced teacher. I taught Biology/Science/Maths in Ireland from 2005 and gained my PGCE in University College Dublin in 2012.