Waggies Mobile Dog Grooming Wants To Move To Marbella Area
by Dean Boland
(Portsmouth)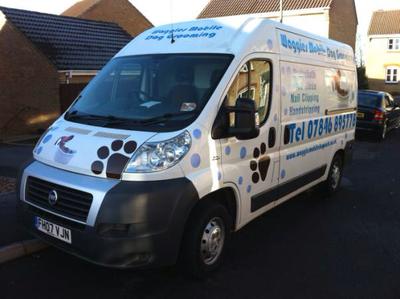 Hello to you all.


I have not been to Spain for over 20 years as always done the Egypt thing and everywhere else us Brits go.
I am thinking about moving out the U.K. Fed up with the weather and the country not Great Britton.
I can not afford to retire at this moment in time I would have to work in Spain.
I am a mobile dog groomer Waggies mobile dog grooming Portsmouth I was wondering if there's a market in the Marbella area. My website http://www.dog-grooming-portsmouth.co.uk
I am coming to Marbella in June to have a look around for two weeks to get a feel for the place, I was hopping for your advice and comments if you think there's as market for my services.
As every one here tells me that all the Brits are back in the U.K.
I don't speak a word of Spanish willing to have a good go at it.
Thanks for your time.
Dean Boland