Shutters in Spain
share this page with a friend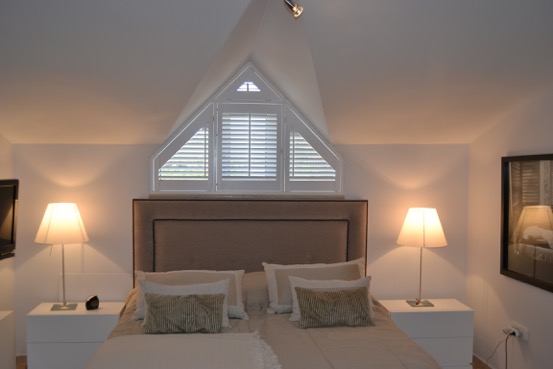 Shutters in Spain is where you turn when you are looking for high quality window treatment, professionally installed in your home, apartment or business in Spain. 
We're blessed to live in the sunniest part of Europe, however, that brings with it some unique challenges when it comes to insuring that your living or working space is comfortable, secure and aesthetically pleasing in the glaring Spanish summer sun.
If you've lived in Spain, you've no doubt seen a variety of solutions, many of which are substandard in terms of quality, functionality and durability. 
Shutters in Spain is an internationally-owned and operated company that has become well known for its professionalism and selection of outstanding European-designed and manufactured window treatment solutions. 
Experience and Quality Make Shutters in Spain Unique
Having operated in interior decoration for over 25 years - in Europe and abroad - this organisation understands exactly what it takes to please the world's most demanding customers. They realise that every project and customer is unique and demands its own bespoke approach.
Their experience, know-how and professionalism means your interior project is in safe hands. They've tackled everything from the simplest to the most complex projects and will be able to advise you on solutions that only a time-tested track record could offer.
Besides working directly for businesses and private customers, the company maintains close working relationships with:
Architects
Project Developers
Interior Designers
Companies
Stylists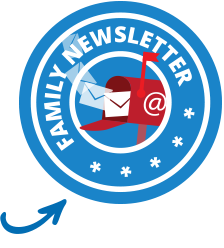 From the very start you'll see that they take their time to listen to your wishes and demands and provide you with solutions that meet your expectations - and your budget.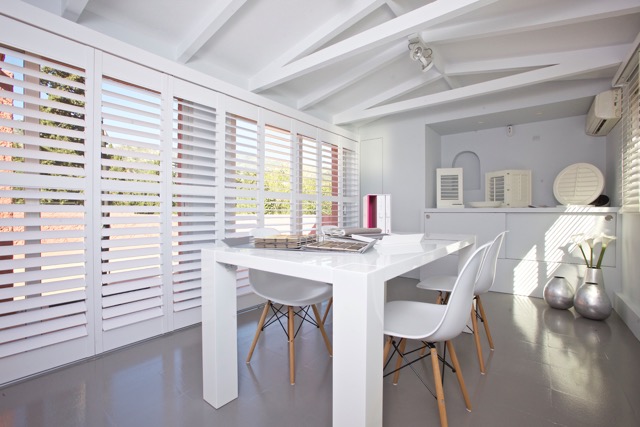 Play with light. Give your project or home additional allure by using shutters and blinds.
The remarkable beauty of inherently attractive shutters and blinds is a product of the unmatched quality of the materials combined with the company's passion for perfection, down to the tiniest detail.
Wooden Blinds make it easy for you to adjust the sunlight and balance it with shadows. Using these blinds, you can create an atmosphere in every room to suit your own taste.
When blinds and shutters are combined, they can create a perfect match, because of the variety of colours and louver sizes.
Shutters – also known as American or plantation shutters – are wooden interior window shutters with adjustable louvers. The idea originated with the ancient Greeks. But even today, shutters are the most attractive system for using light to create a unique mood in your living or office space.
A Wide Assortment of High-Quality Brands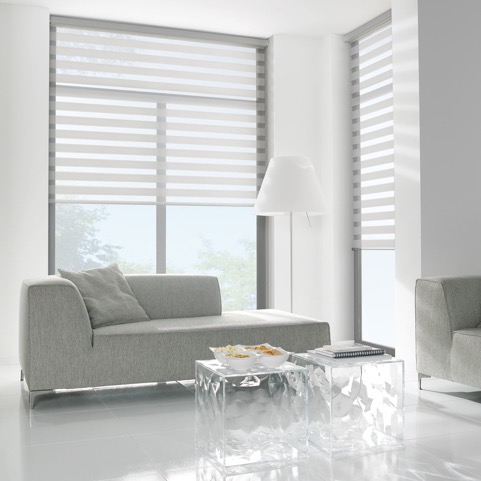 The company supplies a wide variety of high-quality shutters, blinds and window treatment solutions, including JASNO, BODECOR and SUNWAY.
JASNO manufactures the highest quality shutters and blinding systems for all types of window shapes and sizes. 

BODECOR is a Belgian company with over 25 years experience in producing vertical blinds made of polymers, textiles and aluminum. Their collection of vertical blinds is extensive with a choice of over 400 colours in different widths. 
SUNWAY offers venetian, roller & roman blinds in a sheer endless variety of materials and colours. You'll find there is a style to suit every room and every décor. From delicate sheers and voile to naturals and neutrals through to bright plains and bold patterns there is a fabric to offer the perfect solution for creating an impact on entry to any room.
Shutters in Spain is headquartered in Marbella but is able to provide professional installation services or help throughout Spain.
CONTACT
Contact Shutters in Spain at their details below for an appointment to visit their showroom in Marbella.
have a comment or question about this company?
Links related to Shutters in Spain