Restaurant manager
by Jobert Roqaa
(Uk leeds West Yorkshire )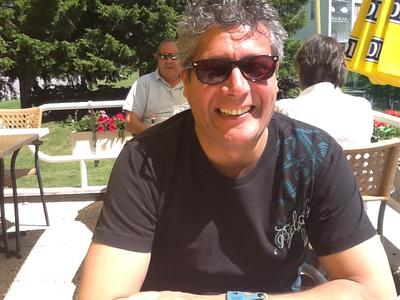 Looking for managing a restaurant that need help .i have been a restauranteur for the last thirty years had a year off now I m looking for a new Chalange ,from France and Italy to Yorkshire where I build up my trade ,from bibs ,le celle and the flying pizza to Jobert restaurant in Boston spa that lasted over 10 years with multiple Adwords .


I'm single and my children , one independent one in college . No ties !.
Click here to return to: JOB Board Archive.