queens british grammar school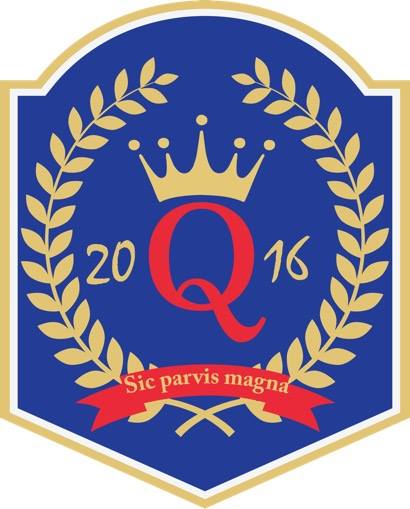 share this page with a friend
Queens British Grammar School is a new private school in Cancelada, only 10 minutes from Marbella. The School is founded by Mrs Melanie Lee, with 26 years' experience in teaching and Mr Nicholas Lee with 27 years' experience in teaching. Their aim is to provide an outstanding British style education, and a family atmosphere where staff and children have fun learning together.
The School: QBGS is a small academic centre that welcomes around 150 pupils. Accepting children between the ages 7 to 16 of all nationalities. The classes will be made of 20 pupils or less to enable teachers to give each pupil an individual approach.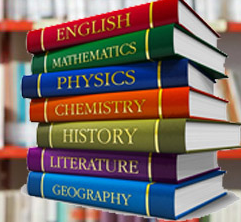 The Curriculum: Providing outstanding British style education and traditional values. Lessons will include English, Spanish, French, Maths, Science, Cookery, Golf, Football and other Sports. The will also organise a range of learning and developmental activities away from the school.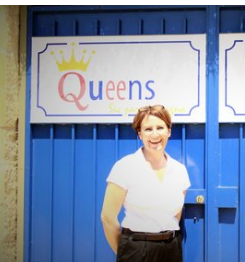 QBGS Vision: Inspire a passion for learning and personal fulfilment, by providing a positive and enjoyable environment that promotes an understanding by teachers, parents and pupils of their shared and individual responsibility for everybody's achievements and continued development. 
The Students: QBGS aims to recognise, acknowledge and celebrate good behaviour, effort and achievement with all students regardless of their ability. Progress, improvement, team work, contribution to the school, sustained effort or helping others are all valid as noteworthy behaviours, as well as academic achievement.
QBGS Ethos
Q – Quality - To do our very best, to provide the best and exceed expectations.

U – Understanding– To deal with everyone with patience and consideration.

E – Exceptional – To deliver the highest level of tuition so that pupils can excel; and the right level of encouragement, so that they want to. 

E – Enjoyable –To create an environment where pupils and all staff enjoy their time at school. 

N - Nurturing - A place where people feel safe; a place that values difference and a place that acknowledges setbacks, providing the setback leads to a better informed effort in the future; and a place where a wide range of talents are developed. 

S – Striving – A recognition that effort, determination and persistence are the foundations of performing at our best.