Pure Cafe | Marbella
by Pure Cafe
(Marbella )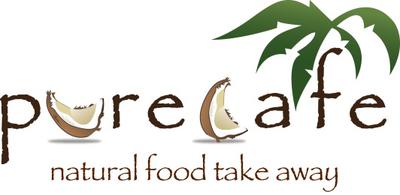 Pure Cafe
Overview


Fast food doesn't have to mean bad food. At Pure we make natural food to fit your busy schedule and healthy lifestyle.
Packaging & Labelling
Please dispose of our packaging responsibly. Our labels are applied to our packaging when we hand create the food & clearly show every ingredient so you know exactly what you are eating.
Created Today – Gone Today
Every morning our Chefs hand create all of our fresh food in readiness to open our doors.
Every night any fresh food left is taken away and given to charity.
Opening Hours:
Monday - Saturday
09.00 - 18.00
Address:
Local 11
Centro Comercial Le Village
Carretera de Istan Km1
29602 Marbella
(Next to SmallWorld Cafe)
Tel:
951 569 661
Website:
purecafe.com
Social:
@purecafespain
Location