marbella surveys: Get some perspective!
share this page with a friend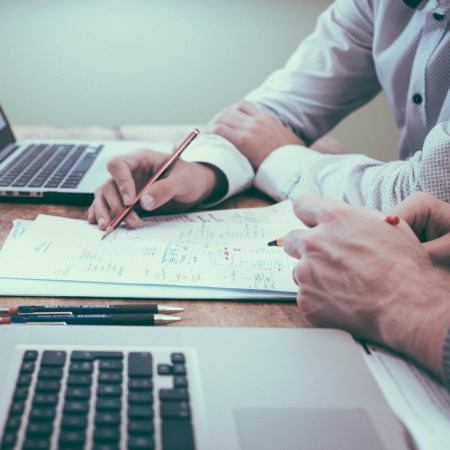 Marbella Surveys are your way to get direct feedback from expat families living and vacationing in Marbella and the Costa del Sol. Simply post your survey topic of interest below and we'll prepare an authentic survey direct to the community. The names of the respondents to the surveys below will remain anonymous and will not appear anywhere. The survey results will be made available for the public to see so they can enjoy the perspective of those living and vacationing in Marbella and the Costa del Sol. For private surveys, contact info@marbellafamilyFun.com.
Which survey on Marbella interests you most?
Here's a way you can see feedback directly from the community on a specific topic that interests you. If you have a survey topic that you'd like to pose to the community, enter it below. We'll review and post your survey for the entire community to provide you with direct feedback.

Free surveys can include up to 5 questions and you can post your questions in either English, Spanish or Russian. For any assistance, contact us at info@marbellafamilyfun.com.
Other Surveys on Marbella and the Costa del Sol
Click below to see contributions from other visitors to this page...

marbella surveys for direct feedback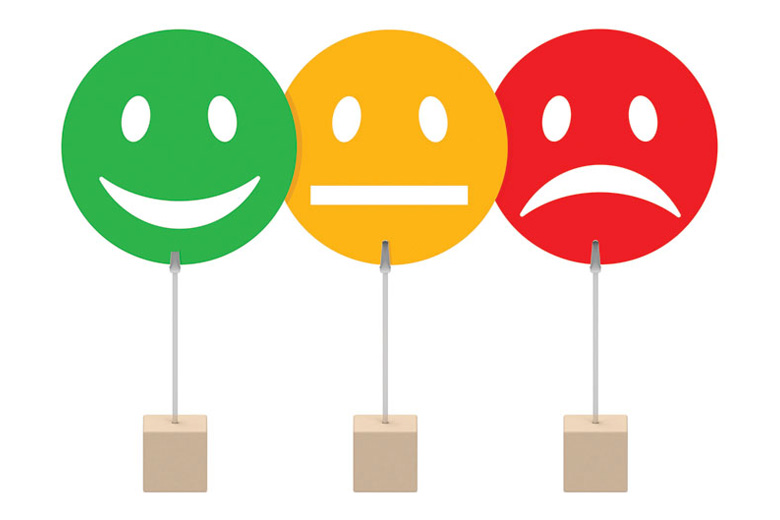 Marbella Surveys on this page are a collection of questions, contests and polls available for everyone with an interest in Marbella and the Costa del Sol. Surveys are great because they offer you an engaging way to learn about our vibrant international community in Marbella and the Costa del Sol. By sharing a little of your own views, you'll learn a lot about how others here feel about your topic of interest.
Anyone can post a topic for a family friendly public surveys to this page to reach the community and give everyone a chance to take part. Please note that the topics expressed on these surveys do not represent the views of MarbellaFamilyFun.com.

You will notice a small blue pop up on the right hand side of this page, this is where everyone comments on anything related to this page. If you have a special request, would like to express your opinion or simply want to read what others are saying, please make your voice heard!
Please note that the opinions expressed on these surveys are private and do not reflect the position of MarbellaFamilyFun.com or its affiliated partners.
what surveys would you like to see on marbella?
We've planned a pipeline of unique and intriguing surveys on the region designed to offer you insight to how others view key topics for families in Marbella and the Costa del Sol. Upcoming surveys will be conducted on:
Recommended medical and dental practices 
Local gyms and fitness centres
Best spas and wellness facilities
Tutors and education-related topics
Favourite local excursions and things to do
If you have a topic that you would be interested in, let us know about it by completing the form, above. We review every entry and would be delighted to help shed light on how others in the community feel about your topic of interest.
For any questions, drop us a line anytime at info@marbellafamilyfun.com.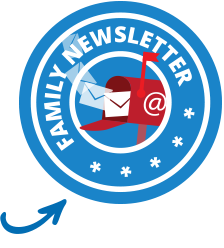 related pages
Para información en español haga clic aquí
Jan 23, 19 02:10 PM

The Marbella Football Academy - a high-performance Football Camp in Marbella enabling kids from 4 to 16 years of age to develop and excel in football.

Jun 11, 18 11:26 AM

Broadway Bootcamp Marbella provides kids with the triple threat Broadway experience acting, singing, and dancing

Jun 11, 18 09:57 AM

Marbella camps are fun and a great way to keep the kids busy. Check out our listings for summer and holiday camps on the Costa del Sol