Marbella Summer camp at Nagueles
My children stayed here three years ago and it really wasn't a success. The people that run it were smoking in front of the children and the only Spanish they seemed to learn were swear words. My daughter in primary school was put with a much older child for part of her stay and she was a terrible influence. It was basically full of rough Andalusian basic children. There are much better summer camps in Spain, particularly Madrid.
Post your own submission to the Marbella Community! It's easy to do. How? Simply click here to return to PARENTING: CAMPS & CLASSES - summer camp.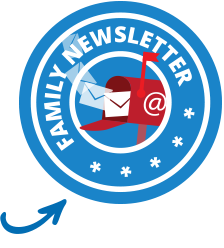 Apr 06, 19 08:07 AM

The Marbella Football Academy - a high-performance Football Camp in Marbella enabling kids from 4 to 16 years of age to develop and excel in football.

Mar 26, 19 02:11 PM

Just a quick tip if your needing a NIE Number in Marbella... I was very happy with my self, read all the websites about getting your own NIE Number in

Mar 26, 19 02:09 PM

I am an enthusiastic and experienced teacher. I taught Biology/Science/Maths in Ireland from 2005 and gained my PGCE in University College Dublin in 2012.