Marbella Science Camp
The Star Wars Experience...
WHere science meets imagination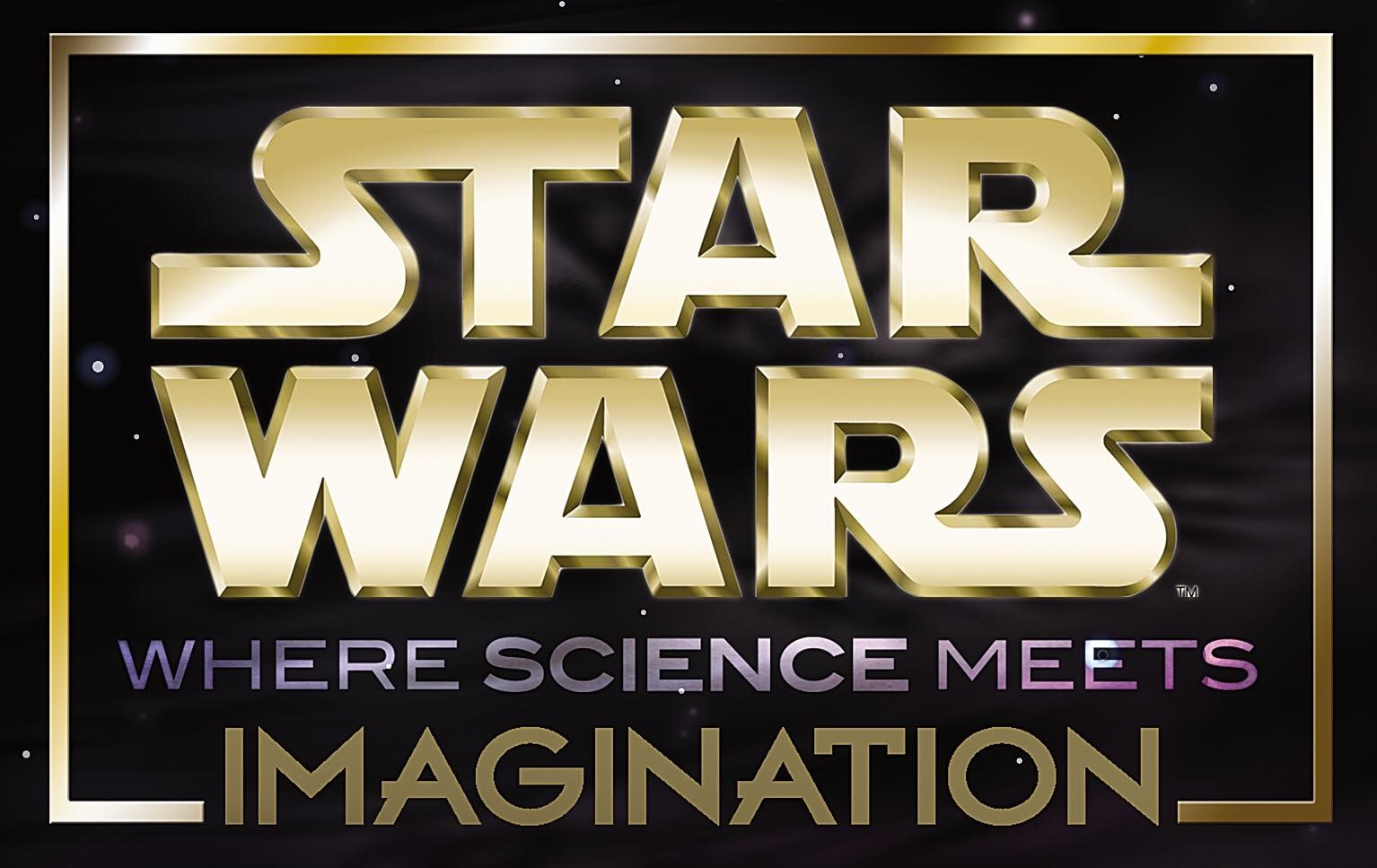 Marbella Science Camp is back this summer...featuring the all new Star War Science Experience. Kids love to experiment and now there's a way you can get them to love science through hands-on activities that engage their minds. The Science Cottage in New York is bringing its fantastic assortment of science programmes to Marbella this year at the Marbella Science Camp!

The programmes offered will enable children between 3-to-10 years of age to become Jedis in-training. Each day young Jedis will embark on a series of Star Wars scientific themed journeys that not only keep them actively entertained but open their eyes to the power of science in their day-to-day lives. These programmes have proven highly successful in the United States and are now being offered in Marbella by educators who have perfected them in New York.
Children are amazing scientists and they deserve the opportunity to shine!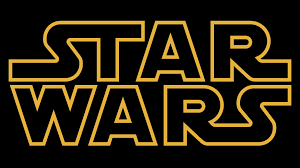 Calling all Jedi Knights to journey to a galaxy far, far away! All Jedi's in Training will be transported to a galaxy where they will learn how to walk on quicksand, design their own hovercraft, build their own light saber, learn the power of the force and much more. All students that are registered for classes will be permitted to participate in this unique experience while learning important scientific concepts.

---
Marbella Science Camp
programmes, schedule and pricing - Summer 2017
share this page with a friend
THE SAVVY SCIENTISTS
Young scientists discover and explore scientific phenomena through observation, experimentation, storytelling, and creative play. Budding scientists learn about chemical reactions, magnetism, physics, biology, how the body works and how to form their own hypotheses.
INDIVIDUAL CLASS:  20 EUROS
FIVE CLASS PACKAGE: 75 EUROS 

​(Prices include cost of all materials and a healthy snack.)
​*Packages can be used at any time throughout the summer.
---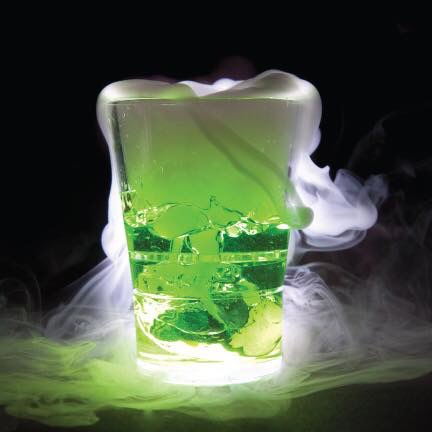 AWESOME ALCHEMISTS (ADVANCED)

For serious scientists, we lay the foundations of the scientific method as the children progress to more complex hands-on experiments. They learn to evaluate scientific evidence, form their own hypotheses, help design their own experiments and discuss their own conclusions; all while having fun!
INDIVIDUAL CLASS:  20 EUROS
FIVE CLASS PACKAGE: 75 EUROS 
(Prices include cost of all materials and a healthy snack.)
*Packages can be used anytime throughout the summer.
Space is limited to insure that class sizes are suitable for all ages so please reserve your space early by contacting scienceforkidsschool@gmail.com
Private science classes for your junior scientist
Private one-on-one science classes available or form your own group of 10 students or more and receive a package of 5 science classes for your child. 

Science is a fun and hands-on Birthday Party experience!
Give your child an amazing birthday party! A science-themed birthday is a unique party idea that is guaranteed to please all guests. Parties delivered by the Marbella Science Camp offer children the opportunity to particpate in unique science experiments with an actual scientist.
Children will discover the fun side of science, as each child takes part in spectacular science demonstrations and a variety of experiments chosen by the birthday child. We have a library of unique science experiments that your child can choose from. Almost any birthday party theme can be designed to match your child's interests (i.e. Minecraft, Peppa Pig, Caillou, Spongebob and many more)​.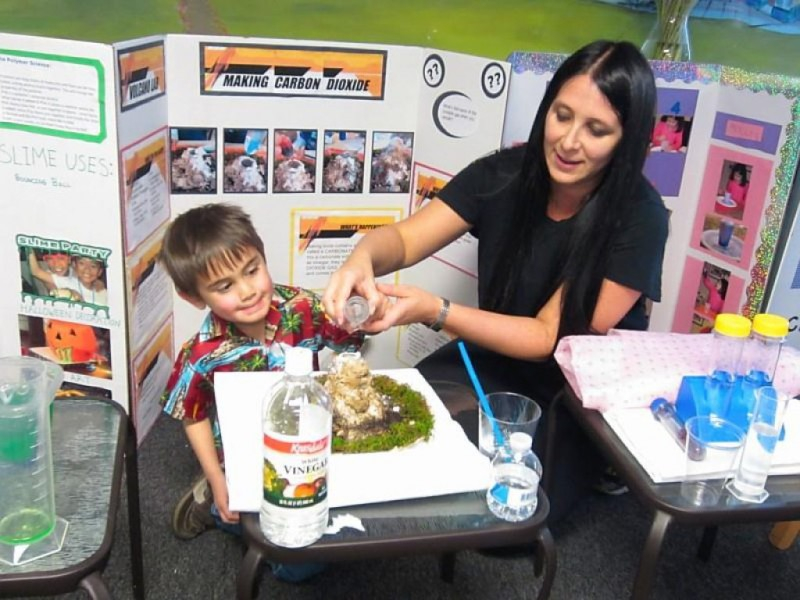 Our classic birthday parties are offered any day of the week and your birthday child and friends will have a blast! Your child's classic birthday party will include:
a full hour of amazing discoveries

a dedicated scientist 

two hands-on science experiments of your child's choice
​all science materials

can be held indoors or outdoors at the location of your choice
festive paper goods (plates, cups, utensils)

party favours
The Marbella Science Camp can also coordinate delivery of pizza and themed cakes for your birthday party. For additional details regarding the Science Birthday Parties, please contact scienceforkidsschool@gmail.com or check out our page regarding Science Camp Birthday Parties.

Birthday Party Pricing: 

Birthday Party Package: 10 children: 

€200

Each additional child: 

€12
Giving the gift of science and a lot more...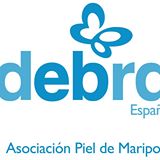 Marbella Science Camp is run through a non-profit organization called Full STEAMM Ahead.  For more information, regarding Full STEAMM Ahead, you may visit our website at fullsteammahead.org
All proceeds from Marbella Science Camp will be donated to DEBRA The Butterfly Children Charity. DEBRA is the national charity working on behalf of people in Spain with the genetic skin blistering condition Epidermolysis Bullosa (EB).
For more införmation visit DEBRA
summer camp dates
Summer 2017
July 10th - August 3rd 2017
location
Puerto Banus Christian Center (The Wave)
Avenida de las Naciones Unidas, 68
29660 Puerto Banus Spain