Looking for Office/ Hosting/ Events roles
by Kharis George
(London )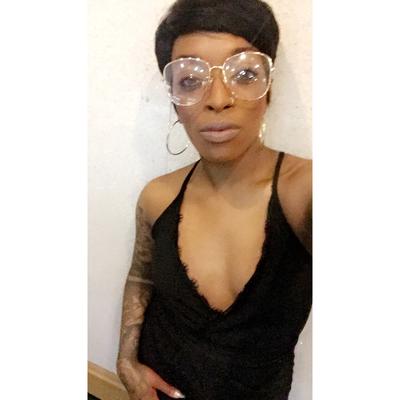 PR marketing, Hospitality, Events, Office Administration, Sales


What makes you a great candidate: i am hard working and provide results. I strive to be the best of what I do and get the best results. Form a great working relationship with my clients and team mates. I work on my own initiative, I am fun and outgoing.
Previous experience: Office Admin roles I have had a lot of experience. Being office manager etc
I have 4 years of working as an account executive within the Pr fashion and marketing industry. Looking after clients organising events.
Languages you speak: English but fast learner and easy to pick up languages.
Email address: kharisg@yahoo.co.uk