looking for job
by Nazy
(New Zealand)
I am looking for work on Library, museum or book shops. or reading stories to children or looking after an elderly by reading books to them or visit them daily and making them cup of tea or coffee.


I am a good seller and can sell in any kind of shop from fashion to magazine at hotels or tourist places.
I have a good sense of fashion and good with people.
Am not young.
Speak English with a bit of Spanish. but not much.
Post your own submission to the Marbella Community! It's easy to do. How? Simply click here to return to JOB Board Archive.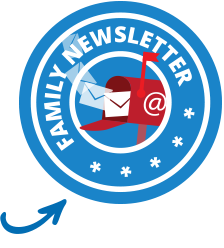 Apr 06, 19 08:07 AM

The Marbella Football Academy - a high-performance Football Camp in Marbella enabling kids from 4 to 16 years of age to develop and excel in football.

Mar 26, 19 02:11 PM

Just a quick tip if your needing a NIE Number in Marbella... I was very happy with my self, read all the websites about getting your own NIE Number in

Mar 26, 19 02:09 PM

I am an enthusiastic and experienced teacher. I taught Biology/Science/Maths in Ireland from 2005 and gained my PGCE in University College Dublin in 2012.