Location Moves Properties - YOUR PROPERTY FINDER IN MARBELLA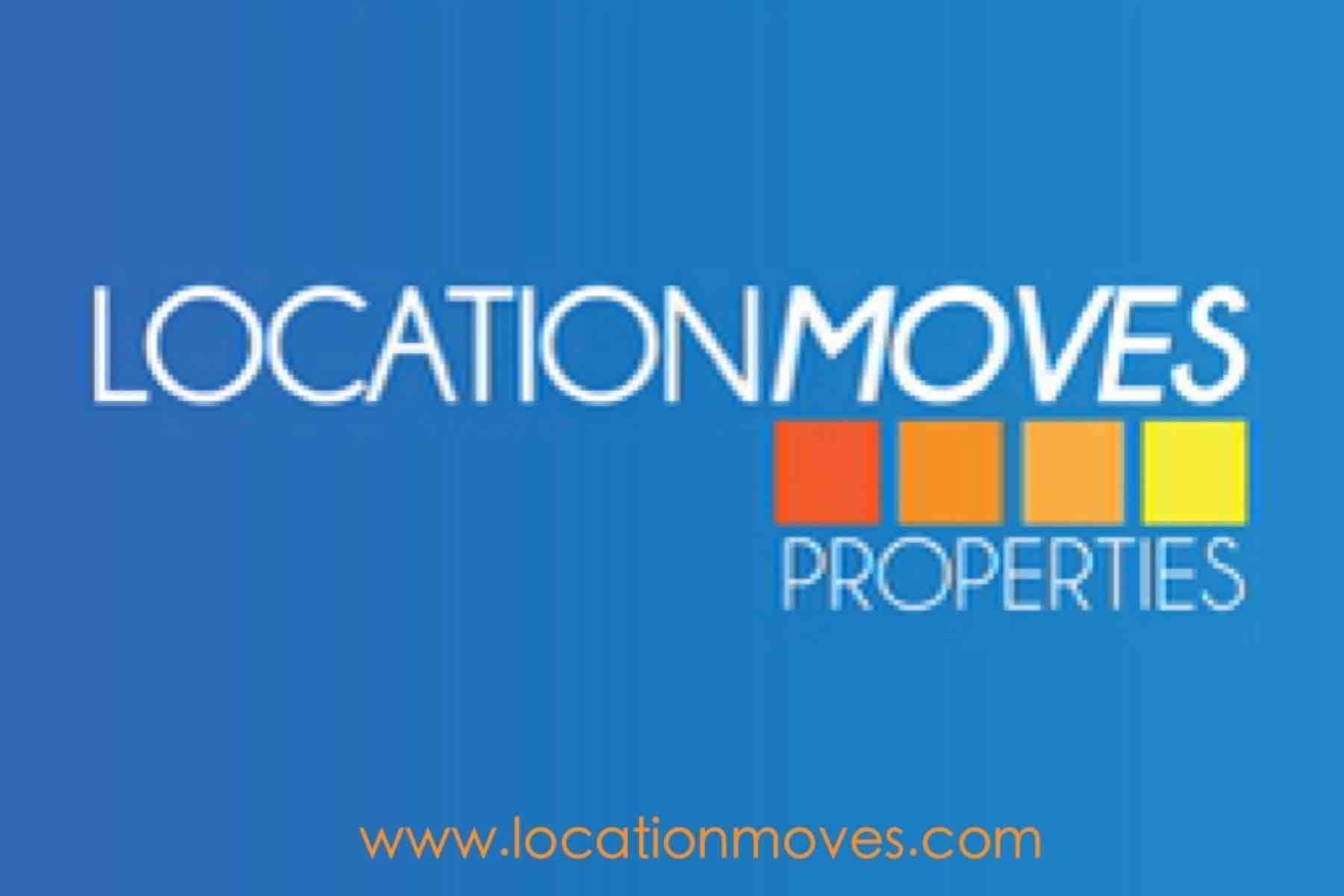 share this page with a friend
Location Moves Properties helps you find your dream home in Spain by eliminating the time consuming and frustrating, aspect of searching for that home from a foreign country.  The consequences of getting it wrong are daunting; the rewards for getting it right are enormous.
Location Moves Property Finder Service
Location Moves Properties offers an effective solution to anyone considering buying or selling a property in Marbella.  Their Property Finder Service is an objective and comprehensive approach to provide you with all the critical facts about the type of properties you want to see - not what a real estate agent is trying to get you to buy. Location Moves Property's Property Finder Service provides you with an effective means to quickly identify the right property to suit your needs and the tools needed to negotiate the best possible conditions
properties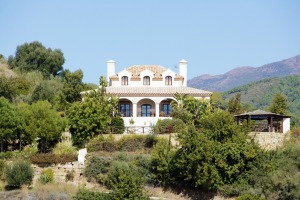 Recently Reduced from 2.4m€ - Sabor de Caribe is a rustic villa nicely settled within the Monte Mayor Golf and Country Club. Spectacular views to the coast and the Mediterranean.  A hidden treasure which is fully private and south facing!  The property has 3 living areas and offers 4 bedrooms and 4 bathrooms.  Amongst the mature garden you will find a heated, 50m2 salt-water swimming pool and a covered gazebo with BBQ area for lounging and relaxation as well as an outdoor kitchen.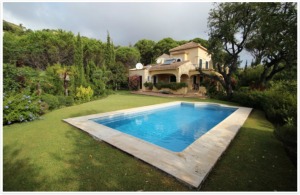 El Madronal Villa set in the most prestigious, rural area 10 minutes above the coastline of San Pedro.  The property enjoys stunning panoramic views to the sea, set within very private and mature gardens. This Villa features four ensuite bedrooms with stunning views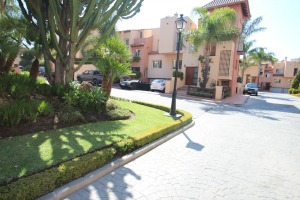 REDUCED: You will find in the gated complex of Condes de Iza, Nueva Andalucía this especially well presented 3 bedroomed semi-detached corner townhouse, spread over 4 levels.
Condes de Iza is within walking distance to Nueva Andalucía, also known as the golf valley with some of the best golf courses located here as well as some of the best local restaurants and bars.

Why you should consider a Property Finder service?
Location Moves do all the hard work and deliver it to you in a summary overview 
They save you time and money by doing the work efficiently and effectively 
They know the market and have excellent knowledge of property values and legal issues 
They oftentimes get access to properties and plots of land before they are on the market
Location Moves Property Finder Service provides you with the information you need to effectively identify an ideal property to suit your needs and to negotiate the best possible purchase price. The service is designed to minimise your risk by providing you with key details about the property's history, important local knowledge and tips for what to avoid gleaned from over 20 years of purchasing property in Spain.
Location Moves offer a "hands on" approach to address the needs of each individual client, carefully understanding even the smallest details, to find the right property at the right price. And because you are engaging a third party for a Property Finder Service, you will be under no pressure - Location Moves represent your needs on a neutral basis.
How does the Property Finder Service work?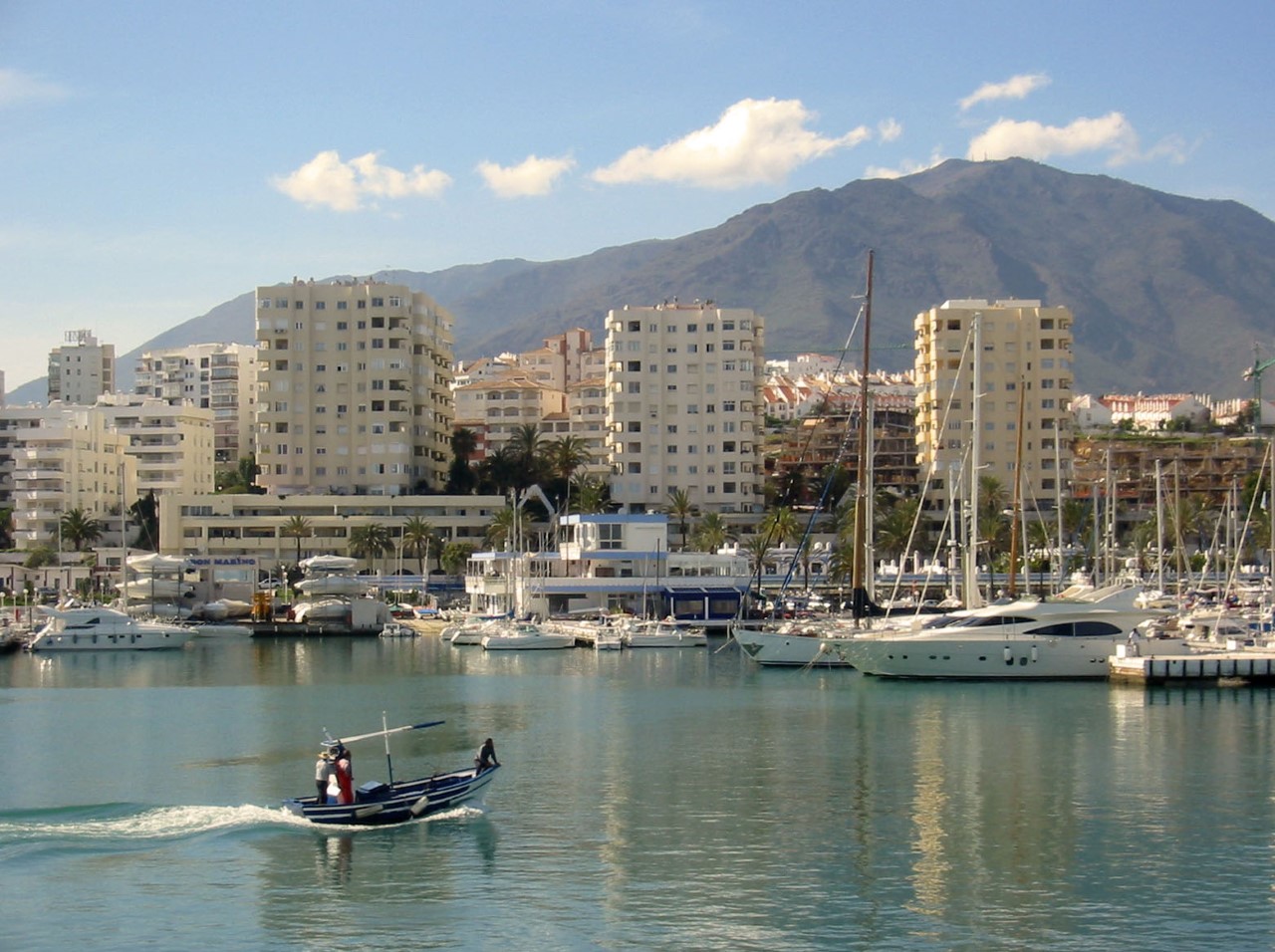 The initial step is for you to complete a straightforward buyers questionnaire, outlining the key points related to the type of property you are interested in.  From your requirement list, Location Moves create a shortlist of properties that are genuinely available and can be viewed.  One issue that constantly arises in Marbella is that not all properties shown on some agents websites are available for sale.  They are there simply to entice interested buyers to engage a broker who will afterwards try to convince you to consider another property which they have access to. 
With the Property Finder Service, you decide what you want to see.  Then Location Moves go to work arranging a logical schedule of viewings, accompanies you on site visits and offering professional guidance for negotiating the best possible conditions for your purchase.  
After your ideal property is identified, Location Moves can also assist you find to identify independent legal support, building expertise, surveyors, mortgage finance and accounting specialists whom the company knows and works with regularly.
How much does Locations Moves Property Finder Service cost?
The fee for the Property Finder Service is only €450 (plus IVA).  This fee covers the time and expenses to conduct meetings, prepare a historical background check on the property, all phone calls, administration, and pre-viewing.  Beyond that, there is no obligation for any of the information and consultation Location Moves provides.  If you choose to purchase a property, Location Moves has identified on your behalf, its fee is only 1% plus IVA, payable upon signing of the purchase contract.  
To learn more about how Location Moves can help you identify and negotiate the right property in Spain, contact Marcia at her details below.  Location Moves would be glad to help make your Spanish property dreams a reality.
LOCATION MOVES ALSO OFFER A SPECIAL SERVICE TO HELP SELL YOUR PROPERTY

At Location Moves we don't simply list and sell your property. We go the extra mile and help you discover your home's full potential, which can really increase its market value.
It's not unusual for properties, particularly older residences, to have a poorly designed layout. This can put buyers off. However, reorganising the space, especially the living areas, can make the property more appealing, particularly if the layout and interior decoration are updated to create the contemporary feel and look that is so popular with current buyers.
LocationMoves Renovation Project: Atalaya Beachside, Marbella from Marcia Burrell on Vimeo.
More about the service here.
AND if you are looking for a renovation project to create your home in Marbella, we are delighted to offer this semi detached villa, situated on the El Paraiso Golf course, would make a great LOVE IT project!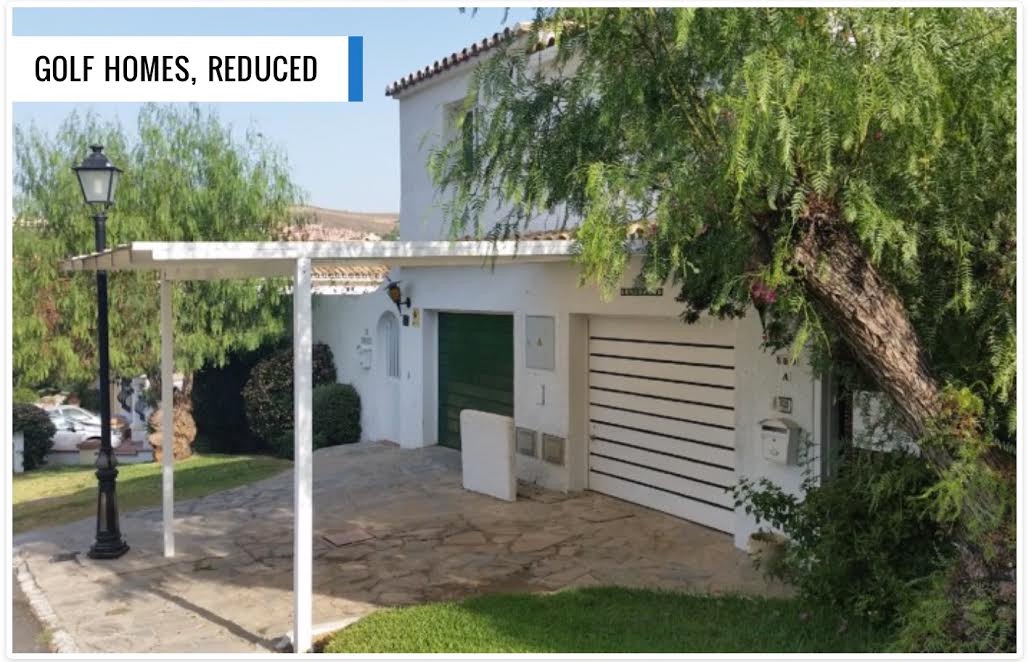 The property has scope to be extended and is in need of updating.
The property offers 3 bedrooms and 2 bathrooms, including en-suite and separate toilet.  Set out as to separate lounge/diner and fitted kitchen.  There is an integral garage for your car (or golf cart!).
Set in an urbanisation of 8 properties, these properties share a communal pool.  With its setting right on the golf course, El Paraiso Golf Villa, this would make a wonderful property to redevelop and significantly increase its value.
To learn more about your options and how Location Moves can help you identify and negotiate the right property in Spain, contact Marcia at her details below.  Location Moves would be glad to help make your Spanish property dreams a reality.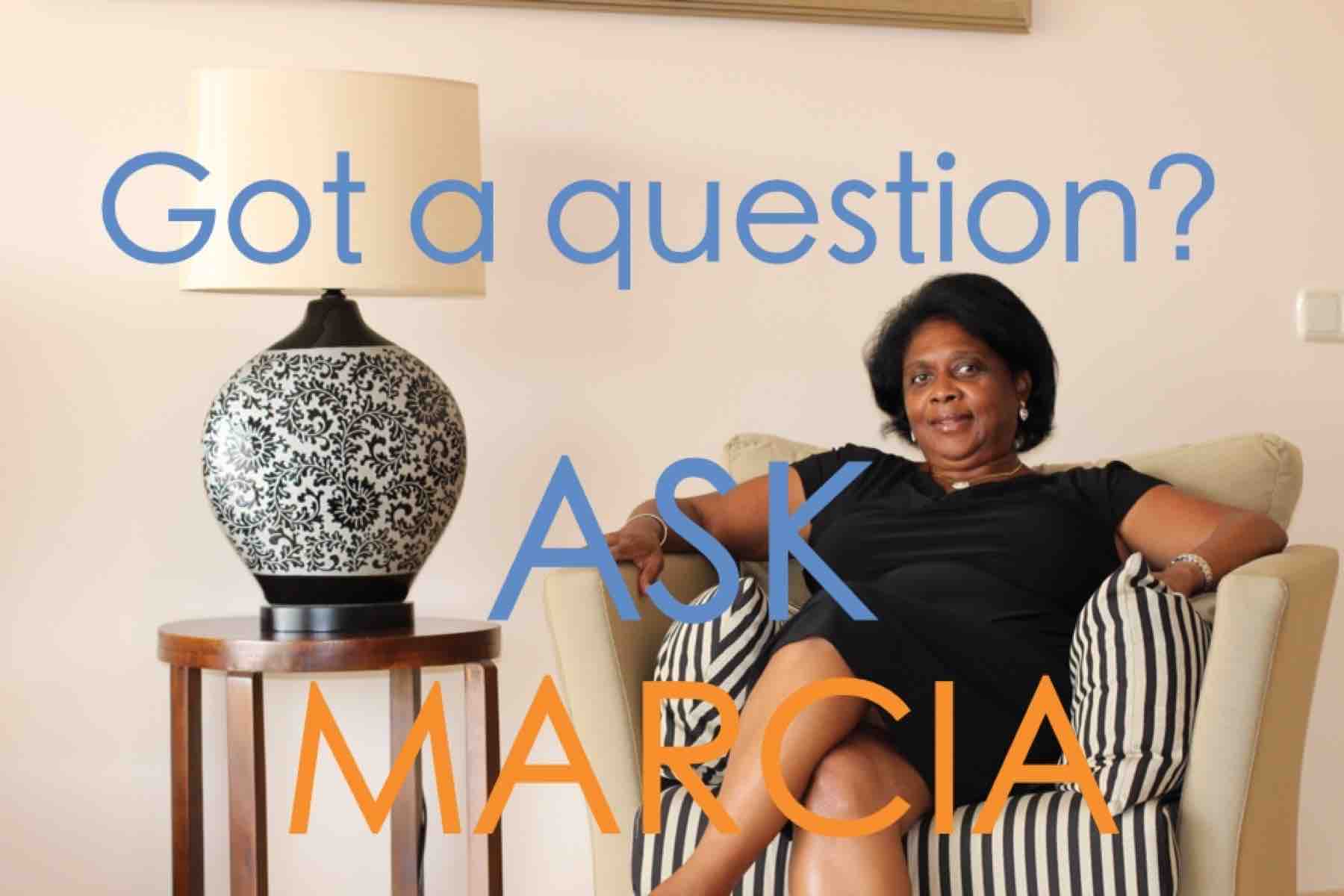 CONTACT
Marcia at Location Moves Property
Tel Spain: +34 672 894 234
Tel UK: +44 872 426 4740