INTOOIT

(Marbella)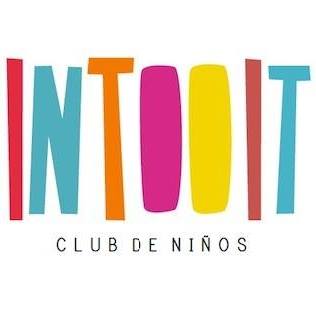 INTOOIT is a children's club with a great new set up!


Children of any age - from toddlers to teenagers
can spend an exciting and fun quality-time with us, while
parents will enjoy several hours of freedom and tranquility.
How is it different from others here?:
In INTOOIT we have created a new format of play center.
It's ideal for kids of all ages, from toddlers to teenagers. You can leave your kids in a totally safe and fun atmosphere where they would be cared at all times by our trained staff. You can watch your kids by video conference at any time so that you are totally calm.
We like to innovate and you can check it through our workshops. We care about all details and our purpose is creating an educative and fun atmosphere.
Besides, we organize birthday parties with your kid's favorite theme.
What will visitors love about it?:
Parents and kids will love our friendly staff and our three different play areas:
The first one is for the little ones. It's a safe and area adapted to their needs. In it, they can find a variety of educative and fun games suitable for their age.
The second area is focused on different kinds of activities. In it they will be able to find a reading space, free game area, the projector to watch movies and video games.
The last and the most requested area is the ball castle. Meters of fun where you can enjoy a slide, a ball pool, a zip-line and much more.
Address: Intooit is inside Cristamar Shopping Centre, in the first floor; just above Goyo cafeteria.
C.C. Cristamar. Local 26-27
29660 – Puerto Banus. Marbella (Málaga)
Email: info@intooit.es
Telephone: +34 607 33 55 77
Website: http://www.intooit.es/
Facebook: https://www.facebook.com/intooit/
Instagram: https://www.instagram.com/intooit.es/