IKEA - Launches Online Services
by MarbellaFamilyFun
(Marbella, Spain)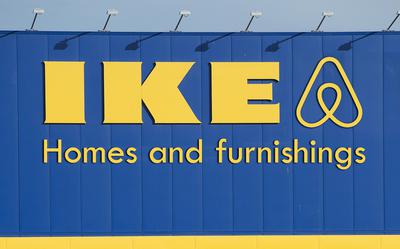 IKEA - Malaga - homes and furnishings shopping
IKEA is a multinational group of companies that designs and sells ready-to-assemble furniture (such as beds, chairs and desks), appliances and home accessories. As of January 2008, it is the world's largest furniture retailer.


This year are launching online services called "click & collect" where you can select your chosen items, pay for them online and simply drive to the collection area where your items will be ready for you.
This avoids shopping for hours and bringing home a load of awesome items that were not really on the shopping list. Even though we all must admit the whole IKEA experience is what makes it special, saving time and money is always a plus.
It also aims to provide home delivery at it's main stores across Spain. Initially Valencia & Vizcaya, then Pamplona, and hopefully very soon Malaga! This service has an extra cost of 55€ which will vary depending on your total purchase and travel distance.
The Swedish company is already operating online in Sweden, the UK, Germany, Canada and the US. These services will be available in Spain as of December.
IKEA's sales in Spain reached 1,281 million euro in the last fiscal year, 10% more than its total turnover reached the previous year. The company has invested 700 million euro in the last five years.
Location:
Av. de Velázquez, 389, 29004 Málaga
Contact:
+34 900 400 922
Pagina Web:
www.ikea.com
DATE: September 2016
___________________________________
Check out great shopping for local products at the
Marbella Online Store
.