How can you ship household items to Spain from the United States
by james
(Marbella)
I am interested in shipping various items from the US to Malaga, Spain. Has anyone done this before and what type of permits do I need? Will I have to pay the IVA tax on the items that I ship? Is there a smaller option that using a large container?
Post your own submission to the Marbella Community! It's easy to do. How? Simply click here to return to A: READER INPUT - ask a question.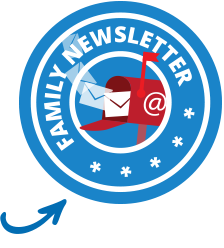 Apr 06, 19 08:07 AM

The Marbella Football Academy - a high-performance Football Camp in Marbella enabling kids from 4 to 16 years of age to develop and excel in football.

Mar 26, 19 02:11 PM

Just a quick tip if your needing a NIE Number in Marbella... I was very happy with my self, read all the websites about getting your own NIE Number in

Mar 26, 19 02:09 PM

I am an enthusiastic and experienced teacher. I taught Biology/Science/Maths in Ireland from 2005 and gained my PGCE in University College Dublin in 2012.