| | |
| --- | --- |
| De Napier Property Services | |
share this page with a friend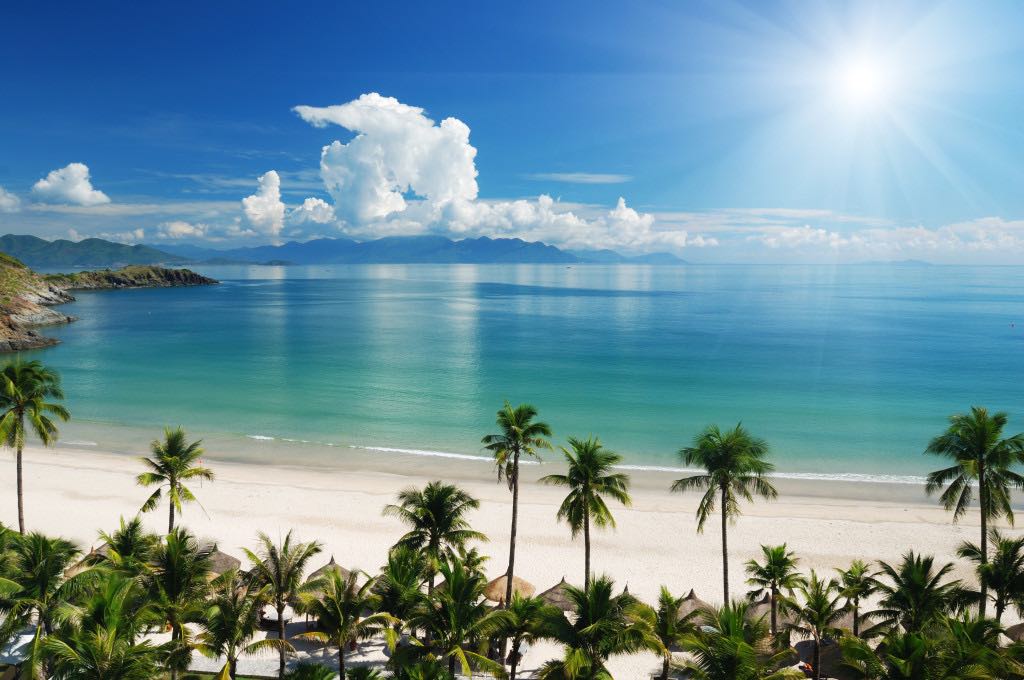 De Napier Property Services is a great place to turn when you have property in Marbella but live outside of the country. The company comes highly recommended and has been established on the Costa del Sol since 2002, making them one of the longest-serving property management brands in the region. This British owned-and-operated company well understands the challenges managing overseas property and have developed an array of comprehensive services that are surprisingly affordable.
The team at De Napier take the hassle out of managing your property on your own giving you peace of mind that your home is in safe hands. No more worrying about whether the bills have been properly paid or if the water line has broken and flooded the garden. The company acts as your local eyes and ears (and hands) so you have peace of mind that all will be in order when you return to Spain or choose to let the property to others. With over a decade of experience on the coast, De Napier specializes in delivering personalised, tailored and trusting partnerships with property owners in Spain.

Part of the reason for the company's strong reviews is that they focus their attention on the areas they can access quickly and effectively. Their concentration is on covering areas between Mijas Costas and Duquesa, looking after your property when you are unable to. De Napier is a Spanish-registered company, licensed to trade with the local authorities in property management.
De Napier takes the hassle out of managing your rental in Spain
So you own a property in Spain but live in another country? De Napier can help.
De Napier helps you maximise the value of your property on the Costa del Sol
The company offers packages designed to insure that your property is properly managed while you are away so you can focus on its income-generating potential rather than the regular challenges from handling the rental-related issues. This applies to both short-term and long-term rental properties. 
Services for short-term holiday include a Meet & Greet service, cleaning, laundry and changeovers. For long-term rentals, the aim is to represent your interests as if you were here yourself. Bespoke packages are put together to suit your individual needs.

If you own a property but are not renting it out, the company offers a unique Key Holding Service, a weekly property check that insures all is in order with your property.

The Key Holding Package includes:
Holding Keys
Regular Inspections
Weekly post checks
Response to emergencies
Main point of contact
Turning on/off water and electrics for arrivals/departures
General advice and assistance
Additional services offered for rental properties includes:
Arrival Service: Property preparation, cleaning, laundry, bed making and welcome packs
Departure Service: Full and comprehensive cleaning service addressing any laundry needs
Other Services: - Provisioning of groceries, furnishing, repairs, plumbing, decorating, installation of telephone, internet, full rental service for clients who wish to rent their property, meeting clients with keys, airport transfers, etc.
Packages start from as low as €400 per annum, please email the company at their details below for further information. 

| | |
| --- | --- |
| | Property Management: enables you to have your property in Spain managed as if you were living here year-round. The team well understands the local requirements to insure your apartment or home is functioning at 100% for your own family or for others that may be using your home in your absence.  |
| | Letting Opportunities: if you're looking for a local representative that can manage the entire letting process, from client identification to introduction, management and revenue collection, De Napier is the perfect local partner. Well experienced in managing apartments and homes for over a decade, you can rest assured all will be taken care of. |
| | Holiday Rentals: if you're looking for a rental for yourself, the company also maintains a wide variety of properties available for your next visit to the Costa del Sol. From 1 bedroom apartments to large villas, the company can deliver accommodations to suit your specific family requirements.  |
Full rental service for clients who wish to rent their property

The full rental service is the ideal option to make sure all the details will be properly sorted before, during and after your guests use your property. Whether you are offering a holiday rental, short-term rental or long-term contracts, De Napier has experience to support you in all these scenarios. Their personal Meet & Greet service is designed to insure that your guests enjoy a seamless transition to their rental property and for you to be assured that all is in order. 
The company also offers:
Same day Changeovers            
Full Cleaning service
Laundry service                          
Welcome packs
Home Furnishing                        
Home replenishment
Painting & decorating                 
Inventory control
If you have a property to rent in the Riviera del Sol, Miraflores, Calahonda, La Cala de Mijas or Duquesa area, please contact us for a free, no obligation consultation.
Holiday Rentals

Linen and apartment towels
Simple €150 deposit for all bookings

Full payment 4 weeks before arrival date
€200 returnable damage deposit 

Long-Term Rentals

Formal contract 
2 months rent as deposit

Payment monthly in advance
Utilities extra; pets (when allowed by owner)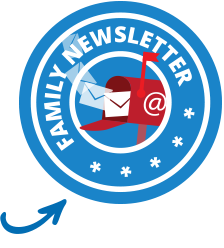 CONTACT

Paseo Costa del Sol s/n
Planta 1, Puerta A
Edificio Butibamba III - La Cala de Mijas,
29649 Mijas Costa


Tel: +34 656 184 616

Email: info@denapier.com