Concept Building - Stone and Decking
by Iuliana Petra
(Estepona,Malaga,Spain)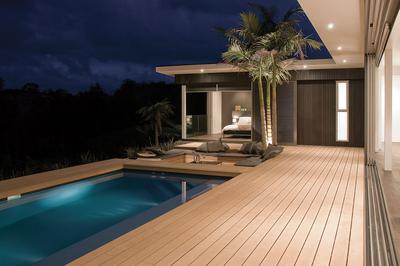 Concept Building - Stone and Decking
Concept Building SL is a construction company and building materials supplier, based in Estepona, Málaga, working all along the Coast, from Málaga to Sotogrande, with special attention to the Marbella, Nueva Andalucía and Puerto Banus areas and has established itself as one of the region's leading building contractors.


Bringing your ideas to life
Five words that say it all about us. An idea knows no boundaries and no restrictions. It adheres to no rules or prohibitions. When we bring your ideas to life we mean what we say. Expert craftsmen experienced in the rigours of multidisciplinary work elevated to the level of craftsmanship.
Premium quality materials sourced from the best only. Quality control which knows no kin. Your idea brought to life, to last, to completely satisfy.
We now offer a wide variety of premium quality tiles and decking and all the necessary accessories if you wish to fit yourself.
Get a 25 euros voucher for registering at our website www.stoneanddecking.com.