Cocker Spaniel needs home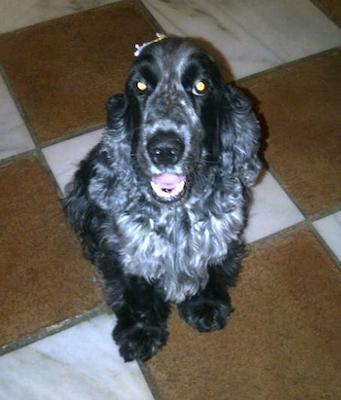 Cocker Spaniel needs home
I'm looking for a home for my dog. He is a Cocker Spaniel black and white. 6 years old. He has all the vaccinations in order and a passport. He is very gentle specially with children and loves company. Maybe u know of any family with children and they want a nice dog?


If you are interested, please contact me at +34 630 442 860.
Or, leave a comment below and I will get back to you.