Christmas Celebration day for all
by THE WAVE
(Puerto Banus)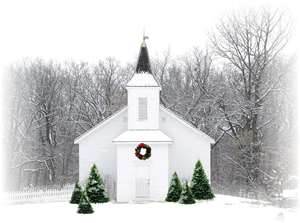 FOR UPDATED CONTENT ON THIS TOPIC,CLICK HERE.
Christmas Celebration day for all ... at THE WAVE Sunday 23 December 2012
EVERYBODY WELCOME. 11am is the start of a very special Christmas celebration service with afterwards happy café w mulled wine and minced pies, food and play for all such as table tennis and an open music stage for all ages. Look us up at www.puertobanuschurch.com
Click here to return to: EVENTS - Christmas.