Christmas Boogie Nights 70s Disco
by Martyn Wood
(Fuengirola, Malaga)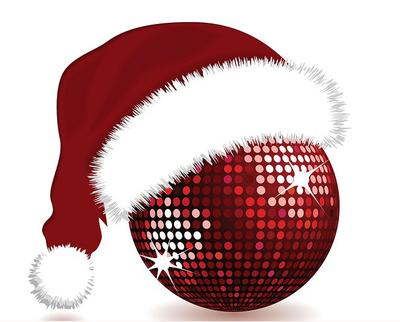 Boogie Niights Christmas Disco
FOR UPDATED CONTENT ON THIS TOPIC,CLICK HERE.
Christmas Special - "Boogie Nights 70s and 80s Disco"
Venue - Riviera Room Soundbar - CC Las terrazas de Miraflores Golf, Riviera del Sol - Miraflores
Saturday 22nd December 2012 from 22.00h
FREE entry by invitation - each invitation gets entered into a raffle for some great prizes
Great venue, fantastic music and loads of Christmas Cheer!!
Limited numbers so if you want to come you NEED to contact me for an invitation disco at costadeldisco.com or call 667759355