Caminito del rey
share this page with a friend
 El Caminito Del Rey is a path that is said to "connect hoards of historical treasures and gorgeous scenery" in the middle of the province of Malaga. The historic footbridge is built 105 meters high in the air, and is a combination of the famous Boardwalks and hanging footpaths above the Guadalhorce gorge. 
El Caminito del Rey is known as a "natural beauty spot", and the pathway and Broadwalks have been restored to allow tourists to experience this wonderful site.  
You can book tickets through www.caminitodelrey.info but make sure you book in advance because their are days, weeks and months waiting lists.
about caminito del rey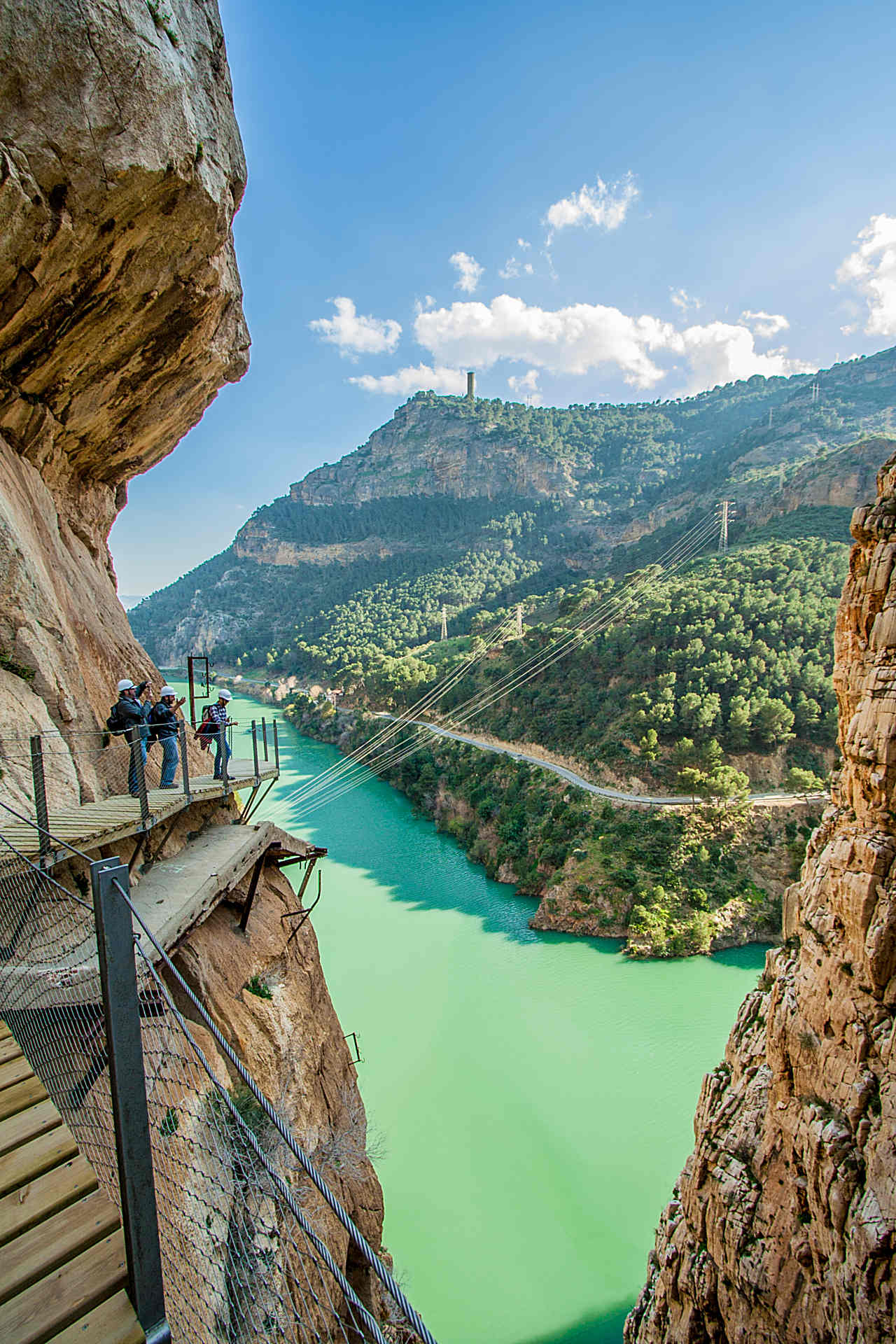 The Route
The total route is 7.7km and is linear rather than circular so you must be sure to plan how you will get back to where you started, especially if you came by car. There are coaches that run between the various exit points so be sure to check this on their website when planning your trip. The longest route will take the average walker around 6 hours to complete. 
If you have a fear of heights, this may not be the attraction for you! 

How to get there? 
The two main ways to get to El Caminito del Rey is by train or by road. The easiest way would be by train, and you would need to get of at 'El Chorro'. If you do decide to come by car be aware that the roads are extremely narrow and curvy and there are also no car parks once you reach your destination.  Which ever route you choose to take, both are very scenic you will notice the beautiful lakes and amazing colours in the fauna and flora. You will feel like you are somewhere tropical it is that amazing.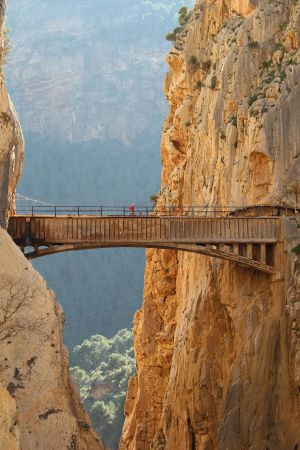 Information 
What use to be €0.94 with a Malaga City Pass will now be €10 as from April 2016 as it is now Privately owned.
( Be sure to check the weather conditions before you plan your visit as they reserve the right to close the walkways in bad weather conditions)
The bus fair costs €1.15
History: 
El Caminito del Rey, or 'The King's Little Pathway' as it would be known in English, officially opened to the public on the 26th March 2015, after an extensive 4-year refurbishment of the Boardwalks, which are famous for their dangerous conditions prior to this refurbishment. 

It is located in the Malaga village of El Chorro, and separates the fields of Camara in the south from the plains of Camplillos, Teba and Antequera in the northern part of the Guadalhorce Valley.  El Caminito hangs above the Guadalhorce valley, a gorge that was formed by the Guadalhorce River. The gorge itself is made of limestone and dolomite and is up to 3km long, less than 10m wide and up to 300m deep. It has, in the past been names as the world's "most dangerous walkway" following 5 deaths in 1999 and 2000.  This caused the footpath to be closed shortly after the deaths in year 2000 and it remained closed for over a decade. 
El Caminito del Rey is a short, curvy and risky path, which has always been an essential linking element, essential for people of the past. It was first built for practical reasons in the very early 20th century, in order to provide workers at the hydroelectric power plants, which were located at Chorro Falls and Gaitanejo Falls to transport materials between the two. 

Nowadays the Caminito is multi-purpose, it is used for the generation of hydroelectric alongside the farming of crops, and more recently the introduction of water-sports. As well as this, it has played an important part in the Arts as it has been the inspiration for many artists, painters, writers and filmmakers etc. from all over the world. 
The pathway is now a fantastic hiking route, amongst other things, for experienced hikers. The whole way around you are connected up to a safety wire connected to the rock, and you should wear hiking shoes. Lonely Planet has listed it in the best new attractions for 2015. 
Caminito Del Rey related articles: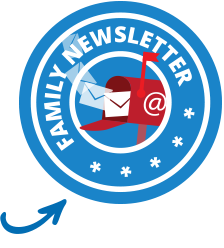 Apr 06, 19 08:07 AM

The Marbella Football Academy - a high-performance Football Camp in Marbella enabling kids from 4 to 16 years of age to develop and excel in football.

Mar 26, 19 02:11 PM

Just a quick tip if your needing a NIE Number in Marbella... I was very happy with my self, read all the websites about getting your own NIE Number in

Mar 26, 19 02:09 PM

I am an enthusiastic and experienced teacher. I taught Biology/Science/Maths in Ireland from 2005 and gained my PGCE in University College Dublin in 2012.