| | |
| --- | --- |
| BrainQuest | |
share this page with a friend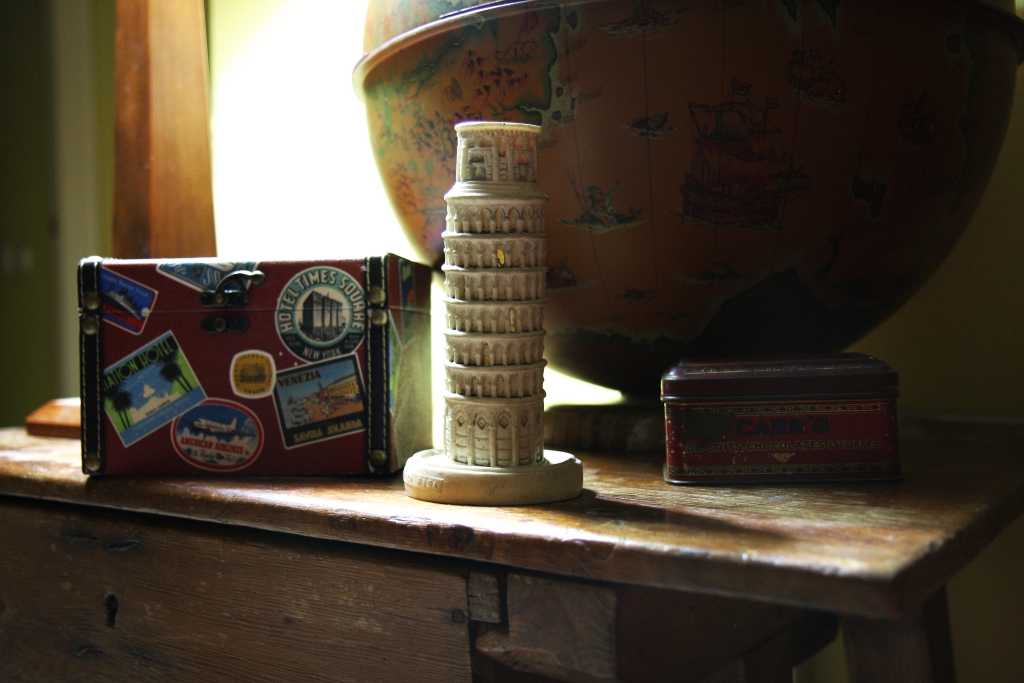 BrainQuest is the new, real-life adventure game rocking through Europe, Asia and America.  It blends adventure and reality by engaging participants with clues and puzzles in an exciting format to solve a mystery that could save the entire planet!
What makes it so innovative is that it takes place in the physical world using an interactive format. Suitable for adults and kids alike, you pair up in teams of two to seven people to solve a series of interconnected puzzles to obtain clues.  The clues lead you to find physical objects which you use to solve logical problems.  Each clue gets you closer to solving the final puzzle which leads you the key to escape.
You'll have 60-minutes to solve the puzzle while immersed in a world hidden away from everyday life.  You'll use the power of teamwork, street smarts and your intellect to solve the clues. Everything around you has a special meaning which could lead you to solve the entire puzzle!  BrainQuest pushes your mental capacity to its limits and engages you with an unforgettable experience. 
Are you ready? Are you brave enough to accept the challenge? Come down to BrainQuest and release your "inner Detective"!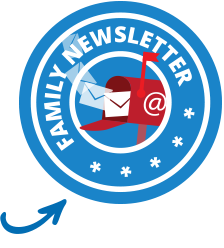 Good to Know Before You Go
BrainQuest is a team mission with two different games. Groups of 2 to 7 persons can be booked in each game.  In case of larger groups, it is possible to play with up to 14 people, in two simultaneous rounds competing against one another for victory!
If you don't have a group but still want to play, just sign up for one and they can find a team for you.  No special skills or equipment is needed.  Just wear comfortable clothes and be ready to use logic, creativity and common sense.
It is a fun game for all ages, although children under the age of 6 might find it challenging and confusing.  It is advised that children between 6 and 15 should have at least one adult on the team.
You will have 60 minutes to escape from the game room.  However, if you are very smart you might solve the mystery in less time.

Great for Private Parties 
Team Building Events - an activity for your company where the players have to unit into an efficient team to escape from the room by solving all the riddles, using creativity and common sense.

Birthdays - an unforgettable experience.  Excitement, fun, quests in one place for you, your children and friends.

Hen Parties - something totally different. You can have the experience of a lifetime with us and it's a great start to kick off a fun night out.

Bachelor Parties - warm up your party with one of our escape games. You can try yourself with us and start the night cranked up.

The location of your choice

 - add to the unique atmosphere of your own entertainment venue (home, office, restaurant, club, etc.) by having us coordinate game for you wherever you like.  Call us and we'll make sure your group is 100% entertained as we deliver an unforgettable experience at the location of your choice.  
Adventure Pricing
Number of Participants:

Group of 7 people: 8.50 EUR/person


Group of 6 people: 10 EUR/person


Group of 5 people: 12 EUR/person 

Group of 4 people: 15 EUR/person

Group of 3 people: 20 EUR/person

Group of 2 people: 20 EUR/person
Contact Information 
CONTACT

Avda Ramón y Cajal 4.,

Edificio Sacio, Marbella 29600

Phone / WhatsApp: +34 622 853 147


Skype: BrainQuest