| | |
| --- | --- |
| Bel Air Tennis and Padel Club | |

share this page with a friend
Bel Air Tennis and Padel Club offers tennis and padel programs for all members of the family; starting from 4 years of age up to 75 years of age.
Located in the Bel-Air urbanization in Estepona just 10 minutes from Puerto Banus and 15 minutes from Marbella.
 We would love to hear from your family! Leave your comments, below about your experience at Bel Air Tennis and Padel club.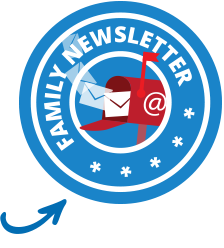 Court rentals, private/group coaching, camps, social doubles mix-ins, arranged matches and fitness activities are available with or without a club membership. The family atmosphere of the whole club area is suitable for organizing any sport events and also birthday parties. 

sergio gomez tennis academy
The Academy is designed for all levels and ages (4-70 years old). Young tennis professionals can also attend because of the experience and high quality of the coaches.
The academy is carefully supervised by its director, Sergio Gomez, ex-ATP player and ranked No 22 in Spain (1994).
Children Tennis School: They have 120 children in our Tennis School from 4-13 years old. We start from the 15th September until the 25th of June. Classes are from Monday to Friday after school (17-20,30 hrs) and Saturday mornings (10-14 hrs).
Mini tennis (4-8 years old). Baby tennis and mini tennis levels. Groups of 6-8 pupils per coach and they can have 1-3 sessions /week.
Junior Tennis (8-13 years old). Beginner-advanced and intermediate level. These kids play 1-3 times/week. Max 5-6 pupils per court and coach. Singles and doubles practice.
Competition level (10-13 years old). Advanced and competition level. These kids play between 3 and 5 times a week. Maximum of 3-4 pupils per court and coach. And there are also private sessions and match play practice to combine with the group sessions.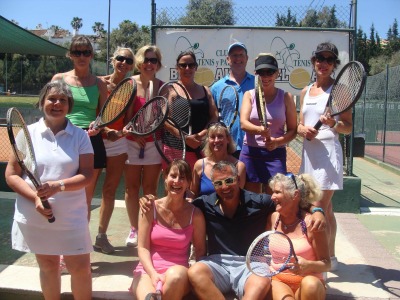 Adults Tennis Program: They have around 50 adults with different levels and groups (beginner, beginner-advanced, intermediate and advanced). Groups of 3, 4 and 5 players per court are available almost every day of the week in 1 hr and 1,5 hrs sessions. Tennis Mix-ins, Singles match play practice, interclub matches, Camps and private lessons are also available in this program.
Pro Tennis Program (competition): Our long and short term programs can help these young professional players to improve their game and way of thinking. We do private sessions, video analysis, match play practice, fitness and tournament accompaniments. For more info contact Sergio Gomez through the Club reception

Bel Air Tennis camps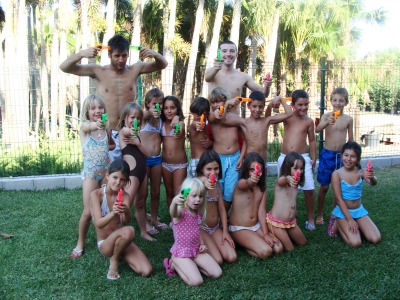 We have the following regular camps along the year: SUMMER, CHRISTMAS, HALF TERM AND EASTER CAMP. Take a look at our website to check dates and book in advance. Limited places! It is ideal for kids between 5 and 13 years old who want to start or improve their tennis as well as interact with other children. We like to take care of the different existing levels so everybody feels comfortable in their learning process.
In our programs we include fitness and/or multisports activities to complement the tennis, match play practice for intermediate and advanced levels and there is also a Competition Program in smaller groups for kids who are in junior competitions 

Daily snacks and drinks and weekly gifts also included
Fitness: Bel-Air offers several group activities like YOGA, FITNESS CAMP, CAPOEIRA, SENIOR MAINTENANCE, which you can join monthly or just daily. They also offer personal training classes with a highly qualified PE Coach to suit all levels. All the activities can take place in a 80 m2 studio or outdoors in any of their wide green areas. For more information contact Reception.
 

Bel Air Tennis Contact Info
CONTACT
Exit the dual carriageway N340 at Km 166 near the Mercadona Supermarket. (Cambio de sentido Cancelada). Turn right and follow signs to Club de Tenis Bel-Air. 
Tel: +34 952 88 32 21,+34 636 164 781
 Email: info@belairtennis.com 
Website: www.belairtennis.com
Feedback regarding Bel Air Tennis and Padel Club
Mom: This is a really family friendly club, well organised activities and great staff. My kids really enjoy their summer camps and are always making new friends of all nationalities. It is bi-lingual, but is a very good place if you want your children´s Spanish to improve as they have a very mixed membership.
Michelle´s family (San Pedro Alcantara)