| | |
| --- | --- |
| Be Sweet Cakes | |
share this page with a friend
Be Sweet in Guadalmina Commercio Centro, specializes in creating cakes decorated for that special occasion you celebrate and which want to dazzle your guests. Each cake is unique, handcrafted and made to order.  Whether you're looking for a themed organic cake for a small birthday party or a large, multi-tiered wedding cake, this specialty bakery can address all of your dreams.  They use only organic ingredients including fresh farm-raised eggs from their own hens, whole grains and high-quality products.
Please place orders 7 days in advance to ensure on time delivery.
Be Sweet birthday parties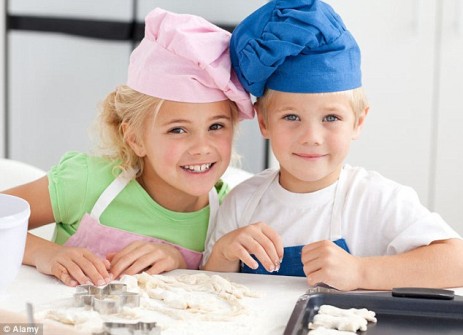 Let Be Sweet provide your kids a super fun birthday party that you wont have to worry about cleaning up once it's all over. They will take care of all the tuition, ingredients, food, drinks, party bags, the cake..oh! and the Kids!. Children are incredibly interested in the process to make great tasting cakes, muffins, cookies and other baked goods and they all love their Be Sweet Birthday Parties. 
be sweet marbella cakes
FOR BOYS: Fun cakes with any theme imaginable: Football, Ferrari racing, Spiderman, Pirates, Cars, Apple iPad & iPhone, Disney and much more.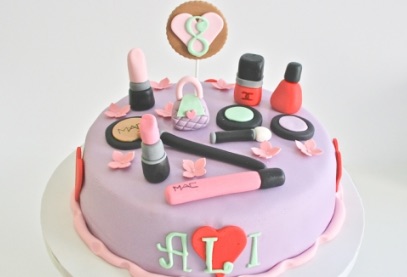 FOR GIRLS: Decorative cakes with any theme their hearts desire: Frozen, Fairy Tales, Hello Kitty, Princess, Peppa Pig, Minnie Mouse and Ballet, to name a few.
FOR ADULTS: Creative cakes for celebrations and parties large and small: Profession theme, Gucci, Chanel, Louis Vuitton, Veterinarian, Fashion and, of course, wedding cakes. 
WEDDING CAKES: The sweetest day of the all. Your wedding is unique, Be Sweet customizes each cake to order. If you can dream it, Be Sweet can bake it. 
Be Sweet Location & Contact Information