AVAILABLE: Summer Au Pair
by Miranda
(London, United Kingdom)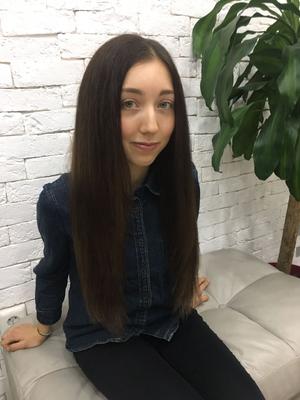 AVAILABLE: Summer Au Pair
Hi


I´m Miranda, a 20 year old student from London. I am looking for an aupair vacancy in Marbella from end of July till middle of September.
I am currently studying Russian in St Petersburg and I speak fluent Spanish as I spent the whole of last year studying it and teaching English in Salamanca. I love Spanish culture and language and would absolutely love to go back to lovely Spain this summer!
I am a reliable,friendly and sociable,hardworking person. I am very easy going and would be flexible with hours.
I have done babysitting for many years while I was studying in school and have also taught languages (English,French and Italian) to children of all ages.
I enjoy teaching and would be glad to help with any of the languages I know while being an aupair if it was of interest.
I have also worked in a Sport´s club in London as a children´s birthday party animator where my tasks included looking after young children and playing games with them.
I am a very active person, I have danced for many years and would love to spend time doing sports and activities outside with the children I look after.
I love languages and finding out about other cultures. I often read,communicate and listen to music in French,Spanish, Italian and Russian which I speak fluently.
I would gladly answer any questions you may have, you can contact me on:
mirandaoura@gmail.com