AVAILABLE: Physiotherapist or Bar Girl
by Monika
(Malaga)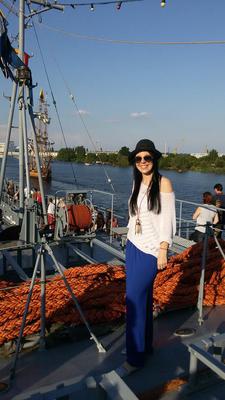 Monika in Malaga
Hallo


I am looking to work in Marbella!
My name is Monika. I speaking very good English and medium Spanish and German.
Last year i end my University( fisiotheraphy) .
I am lookng for a job like fisotheraphy or bargirl.
DATE: August 2015
Click here to return to: JOB SEEKERS - Health & Fitness.