AVAILABLE: Nanny
by Cristina
(Marbella)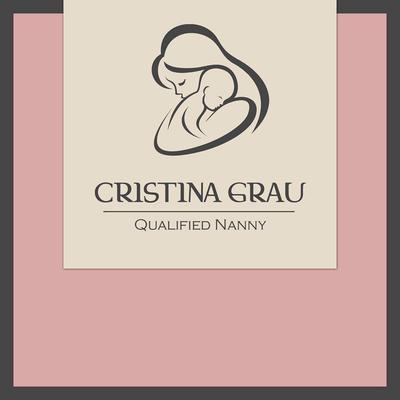 Logo
qualifiednanny.brighton@gmail.com


Qualified and experience Nanny looking for a full time nanny job in Málaga.
I hold a teaching degree and NVQ level 3 in infant Education.
Member of the Professional Association for Childcare and Early Years (PACEY)
OFSTED registered (in England)
New Borns, Twins and Triplets Experience.
More than 11 years experience as a nanny and a teacher in Spain and England.
I have 2 and a half years live-in experience with a family in Hove, lovely TWINS boys (3 weeks old) and a 3 years old girl.
Experience with TRIPLETS (2.5 years old)
I´ve been working for a few month as a teacher assistant in West Hove Infant School.
I speak spanish and I'm fluent in english.
Happy to send my full CV and great references!
I'm a confident and loving Nanny, I'm really passionate about my choice of career. I've loved and been in childcare more than 12 years.
I have a deep interest in the individual learning and personalities of children, as not all the children are the same, I strongly believe in treating all children as individuals.
I also believe in a good routine where daily situations, meal times, nap time, bath time, etc. are structured. I'm always happy to adapt my practice to suit the parents beliefs and needs, as they are the most important part in a child's life.
I have experience as a nanny and school teacher for over 11 years, having experience with new born twins and children up to teens.
I feel very confident with my nanny duties as:
- Ensure that the children eat healthy meals every day and helping babies with weaning.
- Very confident with potty training.
- Helping children in the transition from cot to bed.
- Reading books, play games and painting, take children to the library, museums, Aquariums, farms, playgroups (baby massage, monkey music, swimming) and organizing play dates with friends.
- Enjoying doing craft and baking with the children.
- Taking children to friend's birthdays
- Taking the children to the doctor if they need to.
- Bath time, cutting nails, brush teeth.
- Giving bottles, sterilized and change nappies.