AVAILABLE: Hostess for PR, Events, Nightclubs, Bar Work
by Lina
(Cambridge, UK)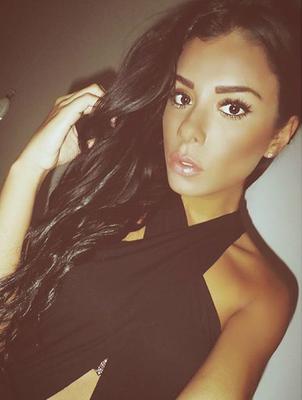 Lina in Marbella
Hi guys, I am Lina..


I am 21, from Engalnd .. Fluent in English/Spanish ...I am currently looking at working in Marbella/Puerto Banus next summer 2016 I am working in Finance at the moment and have been for the last 4 years but I have always wanted to work abroad doing something more fun that will show more of my enthusiastic personality, I have been to Marbella/Puerto Banus couple of times and I absolutely loved it, as working abroad have always been an interest for me i wanted to make sure I picked the right place and now I am 100% sure that Marbella or Puerto Banus is the place that I would like to go I am ready to go out there and give my all and work hard as much as enjoying the challenge and experience. So please message me if you have any job offers the bigger the challenge the better :)
Find me on Twitter or Instagram _LINAVC_
Hope to hear from you all soon!
Thank you!!!!
DATE: Sept 2015
Click here to return to: JOB SEEKERS Hospitality.