*ART CAFÉ * new opening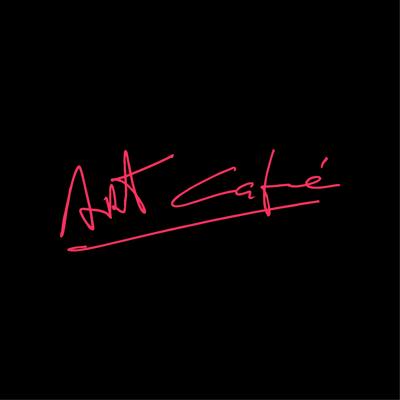 BOHEMIAN WELCOME SPOT AT THE PORT


Savor the moment and take pleasure in our art gallery and culinary offerings from salad to sushi.
Perfect for a quick bite or a relaxed breakfast or brunch at the waterfront.
Coffees, shakes and a brief variety of cocktails.
Art Café can be found easily, because Chateau Mona Lisa gives home to the new venue. The popular French Restaurant moves closer to the port tower and to Black & White at the front line of Puerto Banus.
Follow on Facebook! Art Café Puerto Banus
http://artcafemarbella.com/
Reservations: +34 952 814 816